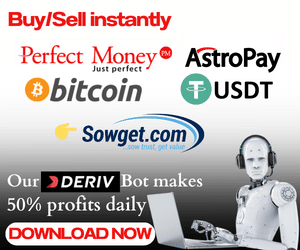 Have you ever been taught how to get pending money from PayPal faster but still haven't found a perfect solution? In one of my previous articles, I wrote about how to get PayPal to stop holding funds as usual and with those tips, You will learn more about PayPal 21 days hold loopholes. But in this article, I will be showing you practically how to get your funds released as soon as possible.
With this, Even when PayPal hold your funds for days, you won't be worried instead you just have to follow the guide am gonna share and get your money immediately.
There's nothing more annoying than holding your funds especially when you're in need of them. This fund holding will scatter your plans if you have no way out. But be glad you found the way out today.
How To Get Pending Money From Paypal Faster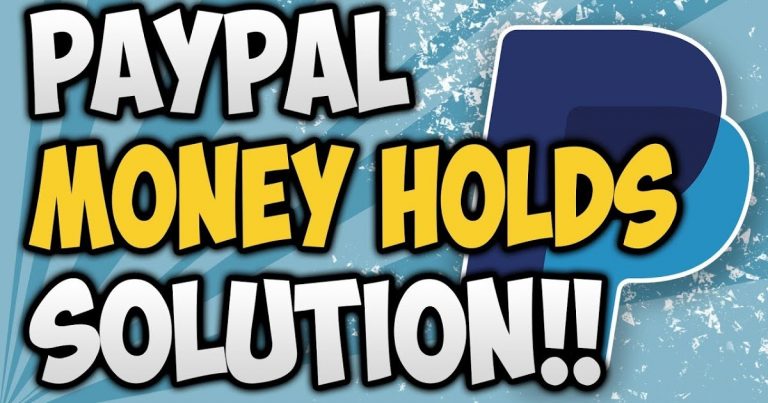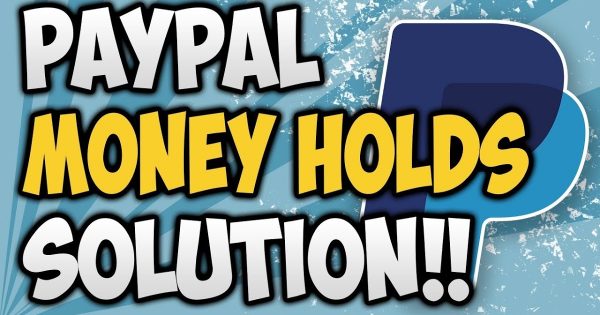 This method will only work when you're on good terms with your client. It may not work out if you use PayPal for scamming purposes unless you have a better means of convincing your clients to Do the confirmation included in the steps below.
NOTICE: All of the Below steps were taken from a personal PayPal account so if you have a business account, Am not sure of how yours will look like.
Login to your PayPal account and click on the transaction that's placed on Hold from your PayPal transaction history.
From the Next Page, you will see the transaction details and the Get Your money Button. Now click on the Get Your Money Link
From the next page, you will see two options. Select Services or Virtual Products. If you go with the first option, you may not be able to make it with the requirements needed. So you have to pretend that your goods are services or virtual products even when they are not.
After selecting that, You will get another pop-up telling you to confirm Order Status Just click on it and a new page will open
From the next page, Just put any current date based on your transaction date to show that the deal has been done. This means you're telling PayPal to release your funds and that on so so so date, The deal was cleared.
After that, Click on Submit and you will get the below message.
The Next Step:
Message your Client who sent you the money. Tell him or her to confirm the notification received from PayPal. As soon As he/she confirms it, Your money will appear in your available balance.
If the notification doesn't show up in their account, They can do the confirmation by Clicking on:
"ACTIVITY" page, and then select the payment in question, Click on it and when it drops down,he/she should click "CONFIRM RECEIPT" or CONFIRM SHIPMENT RECEIVED.
If they don't know how to confirm receipt, you can just screenshot and send the quick steps above to them as a guide.
The confirmation simply means your deal has been done and Paypal have no more reason to hold your funds after completing the deal successfully.
Why is my money on hold in PayPal?
By placing the payments on hold, PayPal wants to ensure that there are enough funds in your PayPal account to resolve any issues that may arise with your transactions, such as chargebacks or disputes. … If your buyer confirms they've received the item, your payment will be released immediately.
Read Also:
How to Find Your Account Number on PayPal
Legit PayPal Exchangers in Nigeria
Conclusion: How To Get Pending Money From Paypal Faster
The above steps show how to get pending money from PayPal faster. When you follow the guide as inscribed, you will get your money immediately from the Pending balance to the available balance.
If you like the above guide regarding releasing your PayPal pending funds instantly, Kindly share this post with others. Don't forget to subscribe for more updates.
SEO Content Writer with over 4 years of experience in On-Page SEO which gained me an award for excellence.
This is my web space where I share helpful guides to help you earn money legitimately.
I register brands with CAC, create websites and offer Business Consultancy services. For business deals, contact me