In one of my previous article, I wrote extensively on How to Open a working UAE Paypal Account in Nigeria and it has been of great help to many who has sorted for simple tutorials to create international PayPal accounts that work in Nigeria without VPN. In this Post today, am going to share with you how to open a South Africa PayPal account in Nigeria am sure this will also be of help. so let's get started without much delay.
How To Open A South African PayPal Account in Nigeria
The South Africa PayPal Account can also be used without VPN just like UAE, Morocco, Ghana, and other Africa PayPal accounts.
What makes South Africa (S.A) PayPal different is the fact that it can send both Goods and services and Friends and family. Unlike others which can only receive and send as Goods and services (GNS)
=> Open the URL from your mobile or PC browser: Paypal.com/za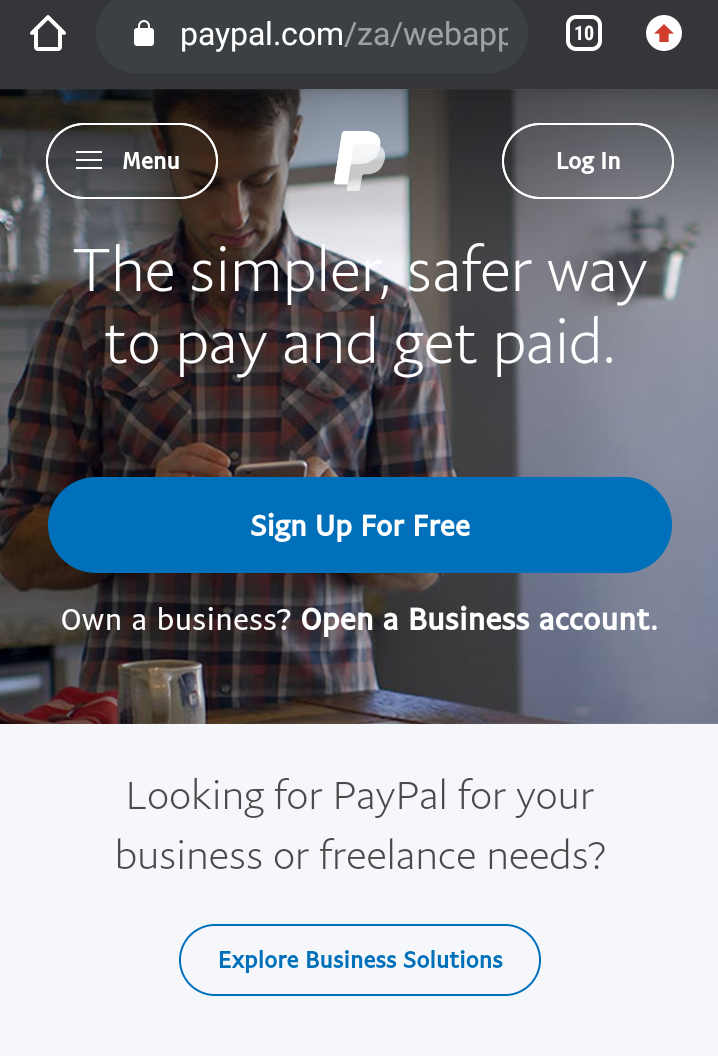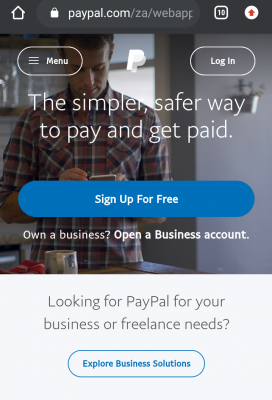 => Click on the Sign-up Button and select the type of account you want to make (Personal or Business).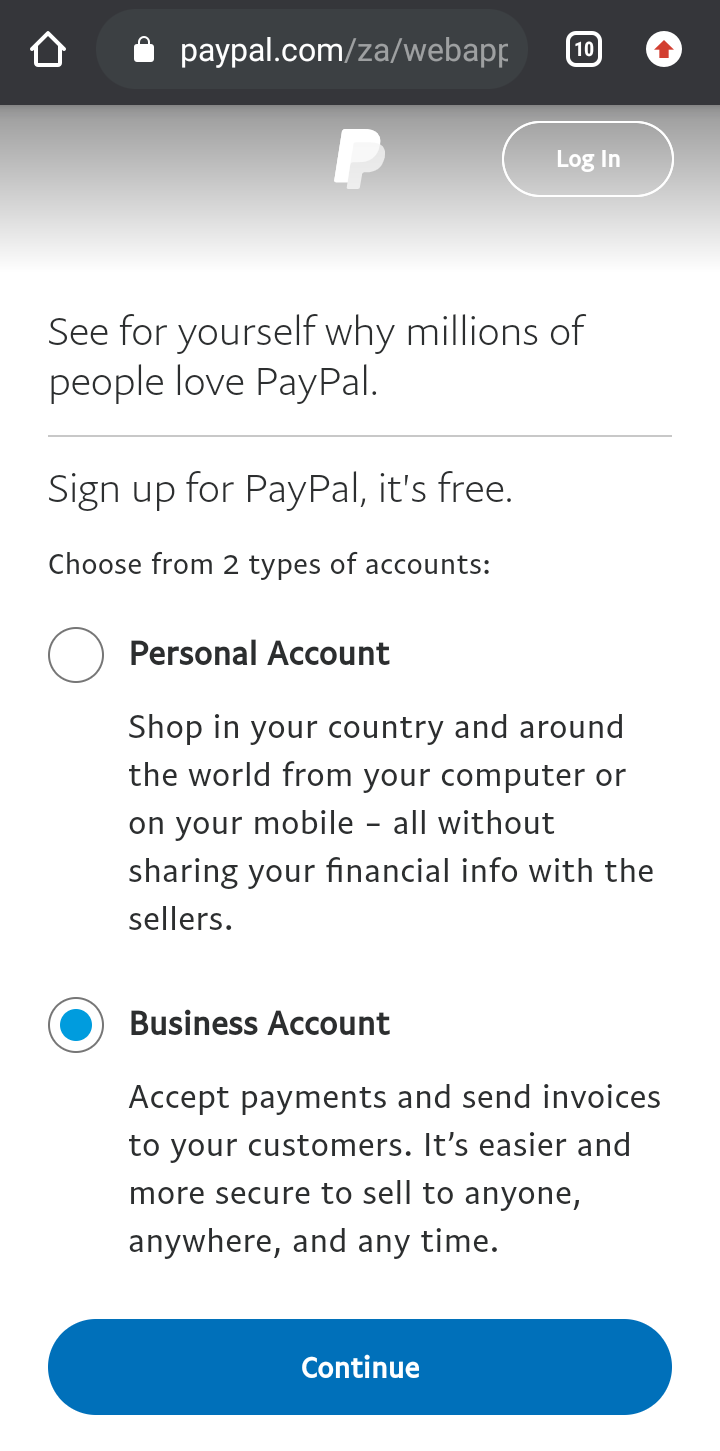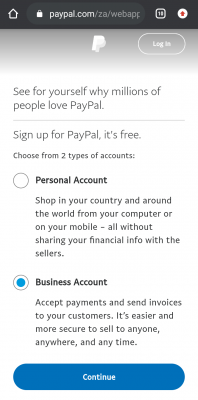 => Enter your First and Last name, Your email and Password.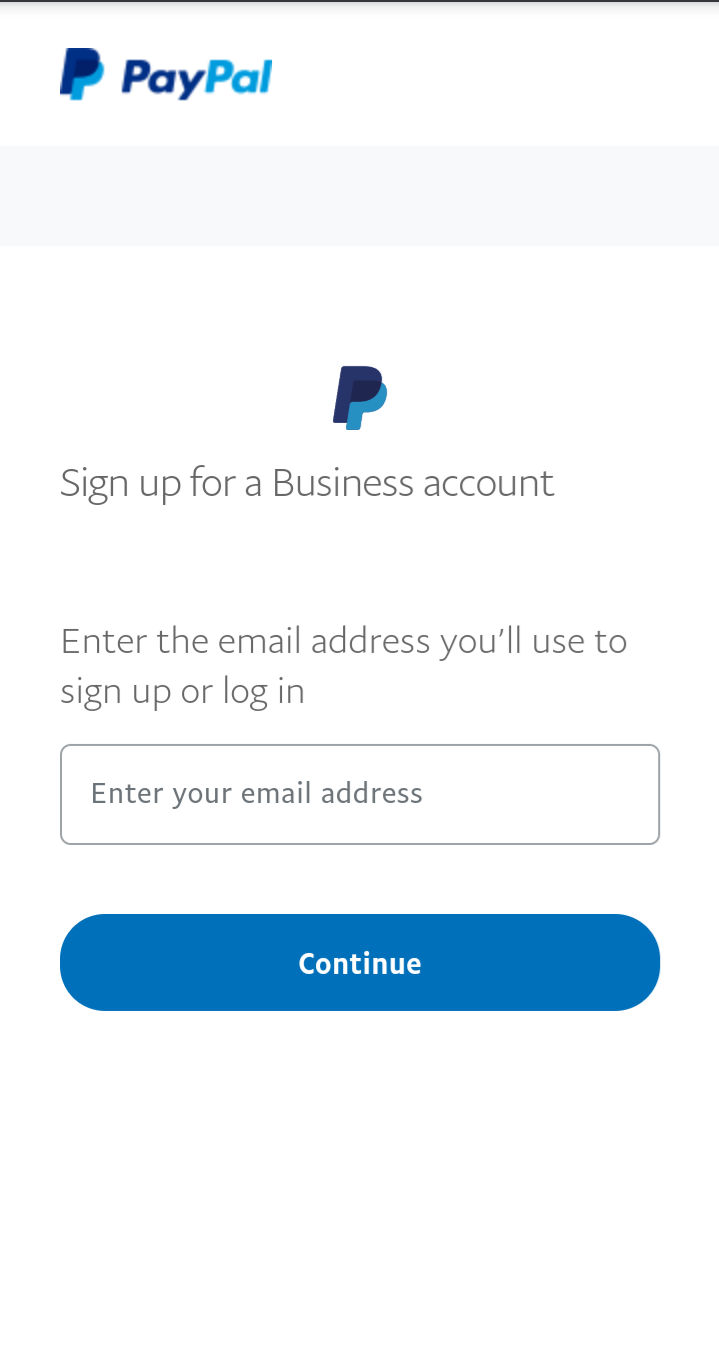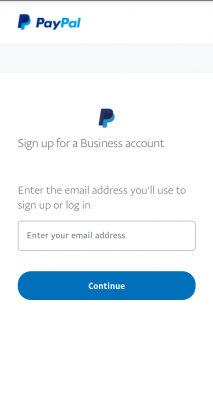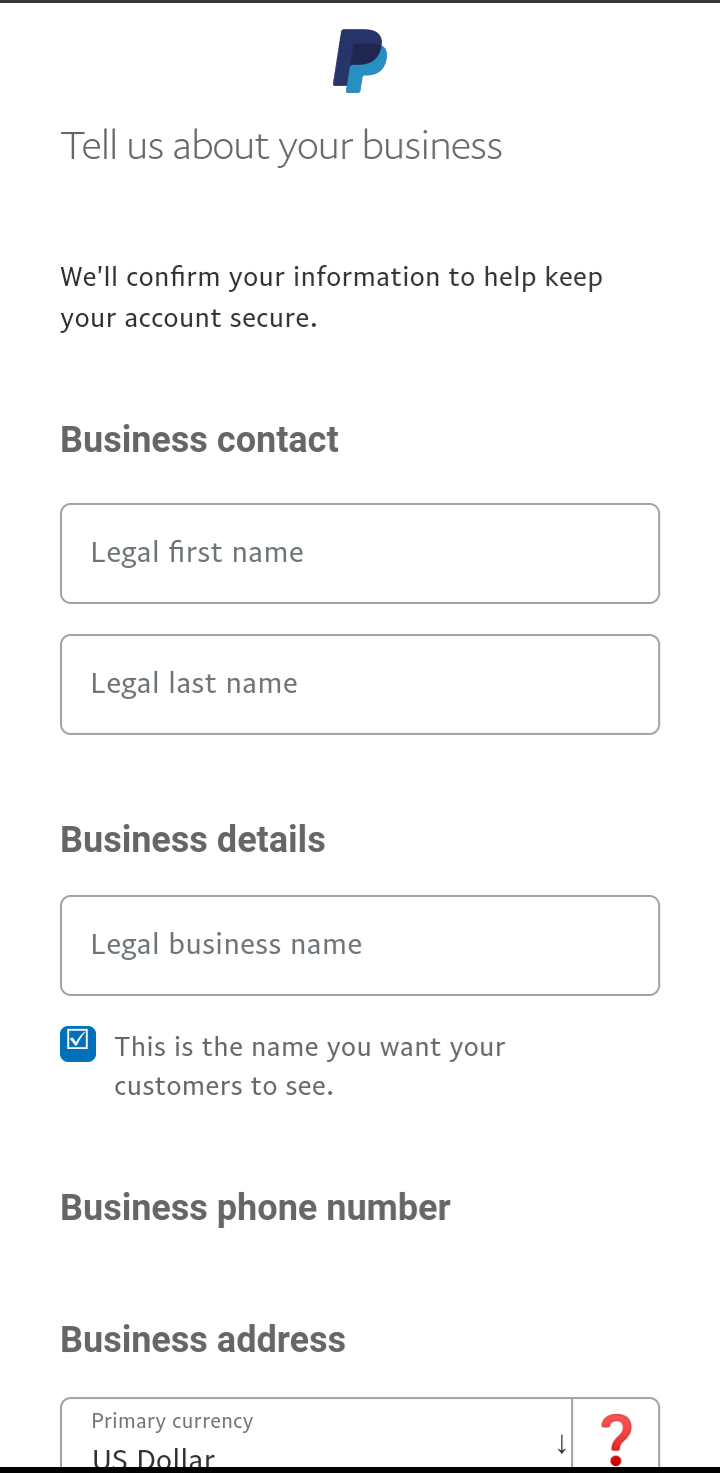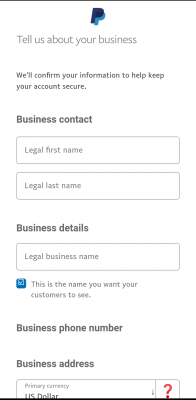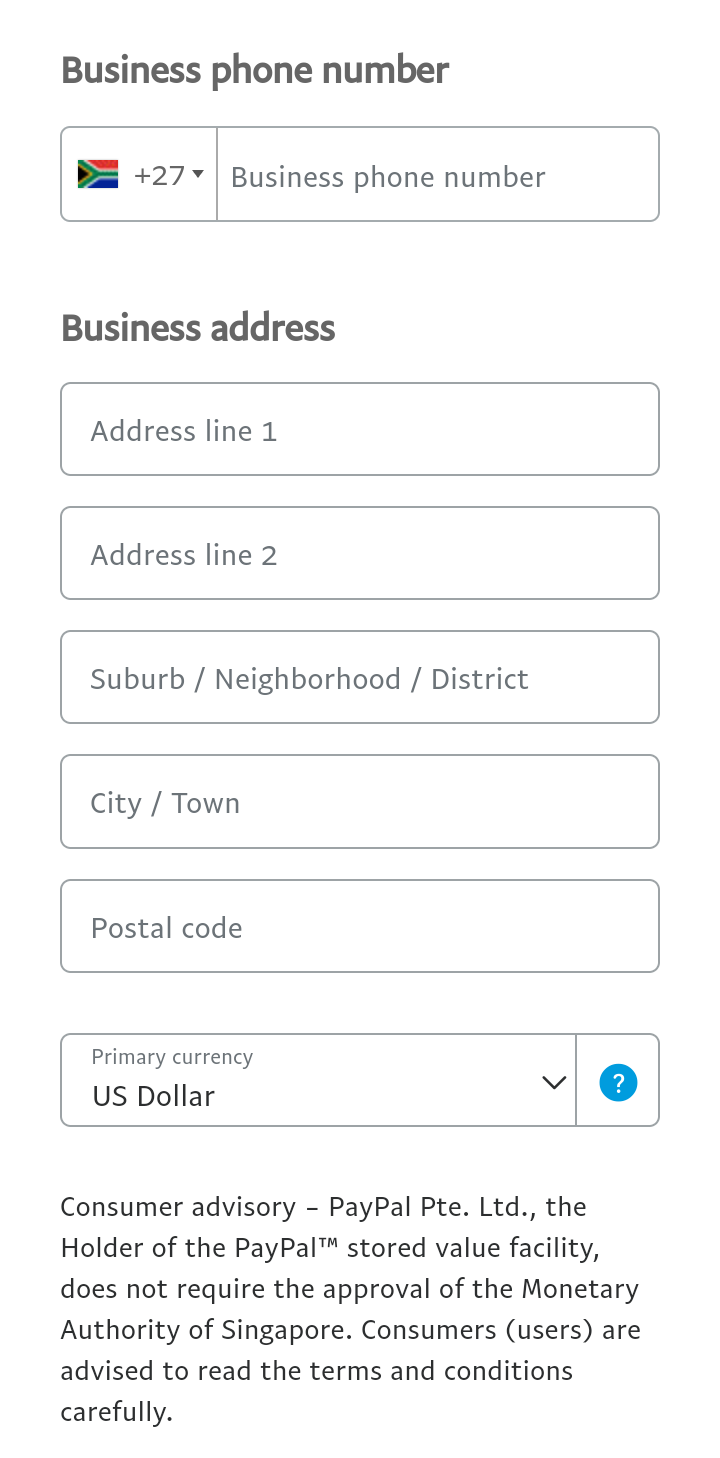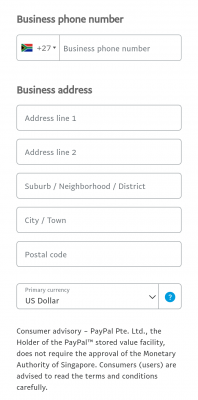 The Next Page will show you Where to Put your address, Date of Birth, Passport or another ID number etc. Just like you already know, we don't have these details so the best thing to do is to remain fake which we are already.
In my passport number box, I just put any 6-digit number. In my Address + City/town I just add anyone from Google (Johannesburg.) and also use its postal Code 2000 while in the phone number box, I just add any 9digits numbers, Put my date of birth and complete my sign up having skipped the irrelevant fields.
Note: You may need to keep a record of the ID or passport number, Date of birth and the address you use for future reference.
Log in to the email address you used and confirm your email. Having completed your signup, You can now Login Your PayPal account with the details you used.
Sometimes when you log in to your account, you are likely to see this phone confirmation message as shown below.
Whenever this message pops out, Just hit the *Not Now* Button. and you will be logged in automatically. You are doing this because you didn't use a real phone number initially and there's no way you can possibly confirm your phone number.
How To Link Credit or Debit Card To Your South Africa PayPal Account
Follow the steps below if you wish to link your credit or debit card to your South Africa PayPal Account
When you log in to your account successfully, Click on Add a Bank or Card. From the next page, you will see the option to add a US bank or Add your credit or Debit Card.
Click on Add Card and enter your card details as shown below.
After adding and confirming your Card, Your PayPal Verification Status will change as shown below when checked.
But if you're unable to add and confirm your Card then your PayPal status remains Unverified and you are likely to face some of the consequences listed here even though you may send and receive funds with it.
With the above steps, you have successfully created a Verified South Africa PayPal account. Hope you find it helpful. Just in case your Card was rejected, I can help you do Card verification (Cost is N3000).
Read Also: How To Get Fake Documents For PayPal Address Verification
Conclusion: How to Create a South Africa PayPal Account in Nigeria
In conclusion, I hope this informative guide has provided a valuable and informative guideline on how to open or create a South Africa PayPal account in Nigeria.
SEO Content Writer with over 4 years of experience in On-Page SEO which gained me an award for excellence.
This is my web space where I share helpful guides to help you earn money legitimately.
I register brands with CAC, create websites and offer Business Consultancy services. For business deals, contact me