Do you want to start a Mini Importation Business in Nigeria? Are you looking for a breakthrough and course guide on Mini Importation training?. If you are nursing these questions then consider yourself lucky to have landed on this webpage.
This ebook course guide will give you insight and strategies to start a successful mini-importation business in Nigeria.
Its no doubt mini importation business is one of the hot-selling businesses in Nigeria at the moment. The fact that people always like wearing new things, and buying new technological gadgets and accessories even makes the mini importation business evergreen.
You must have heard that the mini importation business is lucrative in Nigeria. But then, you need the right people that will connect you to the business, and explain what works and what doesn't work.
For those who could be hearing about this business for the first time;
Mini importation is simply a small-scale importation business. It is a legit business model where one can buy goods with small capital from other countries and sell in Nigeria at a higher price.
Of course, mini importation doesn't necessarily mean dealing with the importation of mini goods and products, as the name implies.
Furthermore, to be successful in your mini importation business in Nigeria, you have to plan. Planning will not only keep you organized but from future failure. Having a laid down plan for your mini importation business is vital.
And that is why we are here to offer you the best mini-importation training for you and get you started.
Mini Importation Ebook Course Training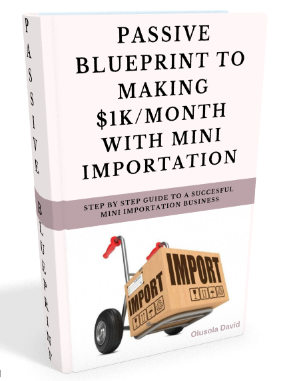 Congratulations!!!! Your dream of running a profitable mini-importation business in Nigeria is about to come true.
A few minutes from Now, you will be purchasing the free mini importation masterclass ebook course that will guide you on starting a profitable importation journey
No cap, after going through our training, you should be able to start your mini importation business and run it from anywhere in Nigeria.
Running a successful mini importation business in Nigeria should generate you not less than ₦200,000 monthly only if you are willing to execute the strategies I am going to teach you.
What You Will Learn
But before we proceed, here is a highlight of what you will get from this Mini importation training not just in Nigeria but from anywhere across the world:
1. The fundamentals of mini importation from China
2. Mini Importation secrets, products and items
2. Importation from Vietam
3. Importation from Turkey
4. Importation from Malaysia
5. Importation from the Uk
6. Hot selling products to import
7. Hair Importation
8. Best websites for Mini importation
and lots more…
How Much To Buy The Course?
The cost for the Mini Importation goldmine masterclass course is just ₦10,000 which is equivalent to $20. If you are looking for a free course, then you are not ready yet to make money online or at least, get started with mini importation
Get Access to the Course Now!!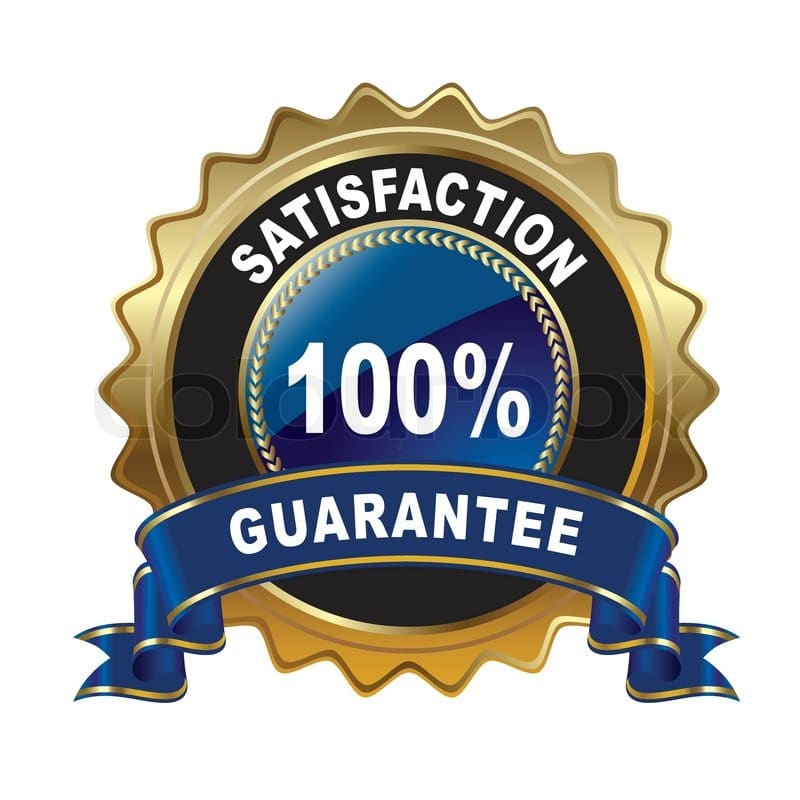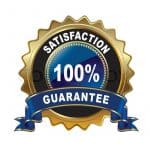 What Do I Need To Get Started?
Basically, below are the things you'll need to get started with a profitable mini importation business here in Nigeria are as follows:
A good laptop, desktop or mobile phone.
Good internet access
ATM Card (preferably a Naira card or VISA) for most online transactions.
A reasonable capital (with

₦40

,000 you can start a mini importation business. So small right? ?
Valid email address.
A location or address (NOTE: P.O Box or P.M.B does not qualify as a valid address)
Once you have all these in place, congratulations on taking a step towards starting your journey in the mini importation business.
Now that you have found your way down here. I believe you have basic knowledge of mini importation as well as the cost and requirements involved in starting this oil money business in Nigeria.
Purchase the ebook course below and also message me on WhatsApp to have access to the group
Is Mini Importation Still Profitable in 2023?
Yes, the Mini importation business is evergreen and still profitable. This is simply because people never stop buying new emerging products every day.
Day in and day out, there are new fashion items in the market and people never stop buying new bags, shirts, wigs and accessories.
The same thing applies to electronics like ear pods, microphones, etc… so mini-importation is still Goldmine.
Benefits of Mini Importation in Nigeria
Below are some hot benefits you will enjoy while running a small-scale importation business in Nigeria.
1. It requires little capital to start
2. You will start making money from the first month
2. You will develop multiple streams of income
3. You buy goods at very cheap prices, import them and resell them at expensive prices while you make alot of profit from it
Get Access to the Course Now!!
Making money with your smartphone is easy and simple. But you need someone to mentor and guide you on what to avoid. This mini importation training should expose and enlighten your mind about everything you should know about this business and of course things to avoid while starting as a newbie.
The goal here is to earn a decent income online and to earn a lot of it legitimately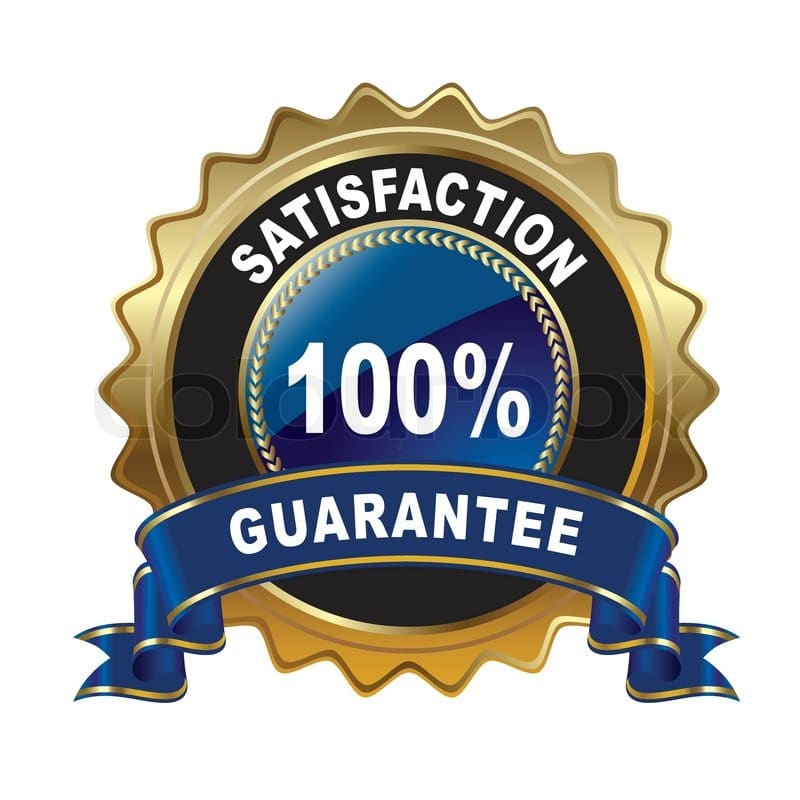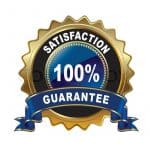 See you at the top….

SEO Content Writer with over 4 years of experience in On-Page SEO which gained me an award for excellence.
This is my web space where I share helpful guides to help you earn money legitimately.
I register brands with CAC, create websites and offer Business Consultancy services. For business deals, contact me