Create VTU website on WordPress using VTUpress – VTU Business WordPress Plugin in Nigeria
When it comes to creating a website without coding, WordPress is the first choice that anyone would choose.
even experts recommend using WordPress (Self Hosted).
Why Use WordPress?
WordPress has lots of plugins and themes that make designing and developing any time of website super easy and fast.
However, Not every website on the web is a WordPress site (Created on WordPress)
:. WordPress is a Content Management System
Before now, We can only Create VTU Websites with VTU Script developed by developers.
Installation was not too sweet as installing a WordPress plugin.
You have to create a Database, MySQL and know how to use PHPMyAdmin to upload the script file and extra. (:
Which was too technical for newbies and non-techy experts.
That was a big setback for many people because they need a standby developer to work with them and update the script software on regular basis.
See: Website SEO Checker
GoodNews!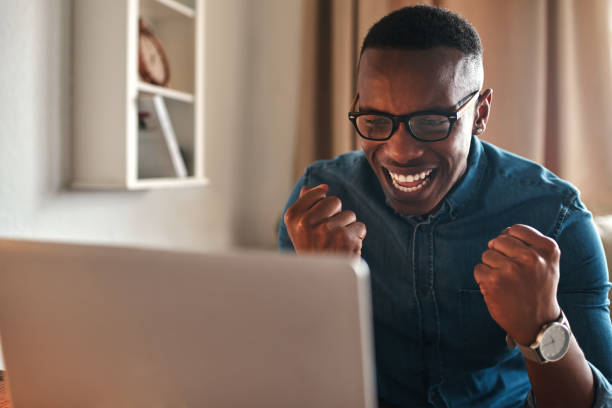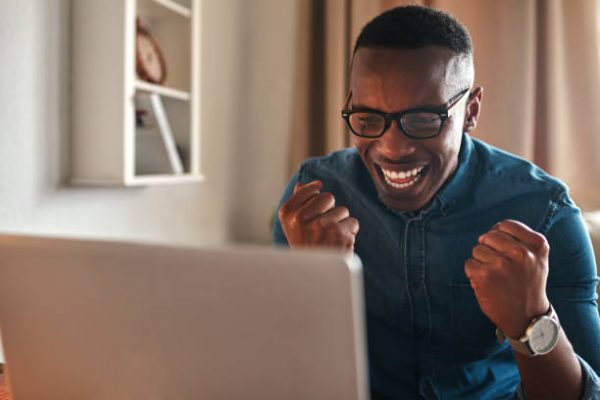 How To Set Up VTU Website On WordPress: Introducing VTU WordPress Plugin For Nigeria – VTUpress
What is a WordPress Plugin?
WordPress plugins are tools (web tools) that add more functionality to a WordPress Site.
You can get any WordPress plugins from the WordPress plugin directory from your admin dashboard.
However, not every WordPress Plugin is listed there, most of the ones not listed are premium plugins and pro versions.
That you must get directly from the developer of the plugin from their website.
Now, you know what is a plugin in WordPress terms and where to get them.
The next thing in line is what plugin is used to create VTU Website.
VTUpress is the first and most trusted VTU WordPress Plugin for Nigeria and other countries.
Subscribe to our youtube channel for more video tutorials: VTUpress Youtube Channel
You can now resell data, and airtime and make bill payments directly from your WordPress site, with No Coding or Redirection.
What WordPress Theme Can I Use?
Any responsive WordPress theme works better, we have made the VTUpress plugin compactable with any WordPress theme and WordPress version.
Which Web Hosting is Best for VTUpress?
Any WordPress Hosting that can manage WordPress software can work better.
How Do I Get VTUpress WordPress Plugin?
To download the VTUpress plugin or see the demo in action, kindly go to vtupress.com/demo and learn more about this plugin.
You can also see our offer at VTU Script and chat with us to get the plugin and support.
Whatsapp Number: 07055487338
Email: support@vtuscript.com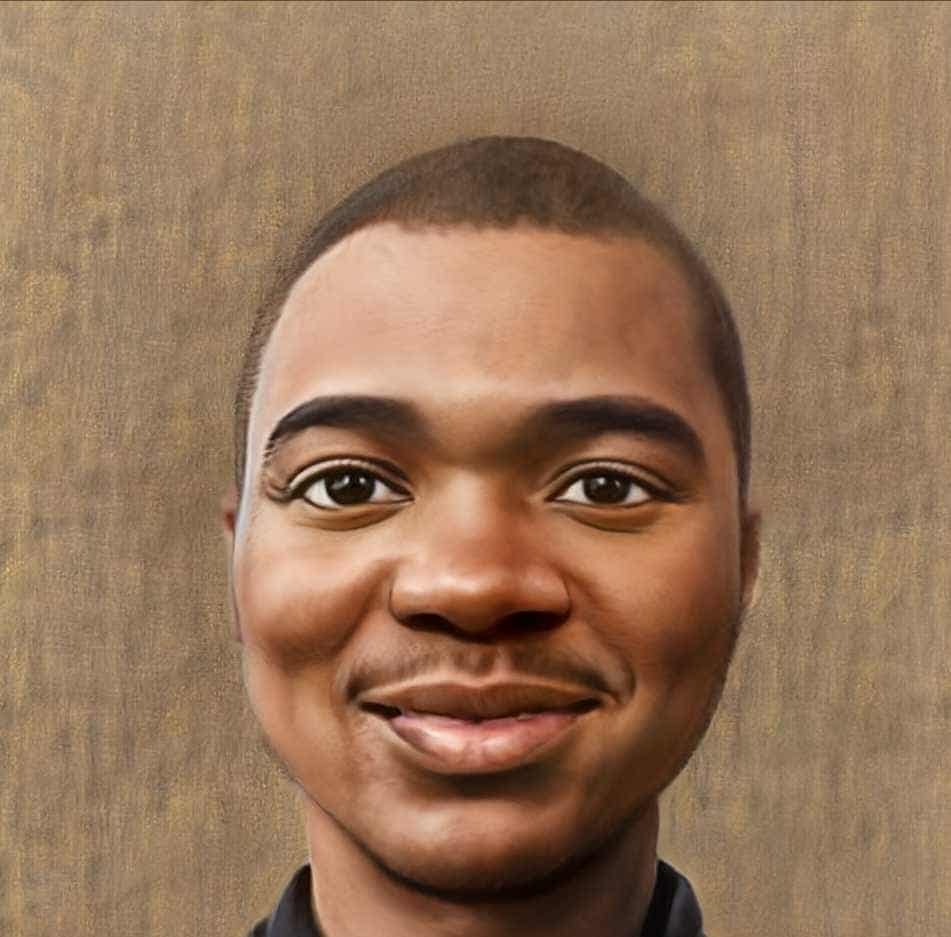 Ebube James Okwuoha popularly known as James Okwise is the Founder of VTUScript.com,  Co-Founder VTUpress – VTU WordPress Plugin. He is also the Founder of IncomeBrain Blog
James Okwise Professional Career: Web Developer, Website Designer, Blogger, Digital & Online Marketing Expert, Copywriter, Content Creator. Lead Magnet Creator.
James@vtuscript.com
WhatsApp: 07055487338
Call: 07035455113