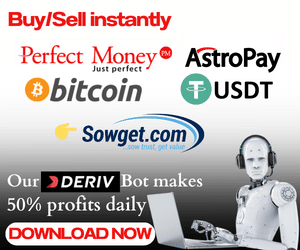 Recharge card printing and selling a business is becoming old fashion and everyone is moving to Cardless Vending (Virtual Top Up) VTU Ecosystem,
I am going to teach you How To  Sell Airtime and Data Online with Very Low Start-Up Capital…
In fact, You see how much a bank makes selling airtime online with USSD and Mobile apps without a Website.
Imagine that for a website and as a business ?
And how Recharge And Get Paid created a website that sells Airtime, Data, TV Subscription, electricity bill and others Without Printing a Single Recharge Card.
Even if you have started reselling data and recharge card business before and want to make it automated Via a website or mobile app, just like Bank.
THIS POST IS FOR YOU!
Not A Rocket Science,
You must first know What VTU stands For and it's Meaning.
Do not worry,
I would tell you for free.
Right Here, Right Now.
What VTU Business is all About: is Selling Telecom and Virtual Service Online.
Now, you know what is VTU and its features.
Let's dive straight into showing you how to print Recharge Card Online like Bank,
Recharge Card Selling Business is more Profitable if you Sell Airtime And Data Online.
Creating VTU Website For Recharge Card Selling Business
The First Step to Create your own website without coding is using WordPress
But, WordPress alone can not be used to create a bill payment website and VTU portal.
You need to an extra configuration or a WordPress plugin to do this.
I bet you can't find any easy plugin for this in Nigeria in the WordPress directory,
Not even the almighty WooCommerce.
Can't do that without a technical developer configuration.
Now, Let's see how to create a recharge card website with ease.
In this tutorial, I would be using a plugin called VTUpress.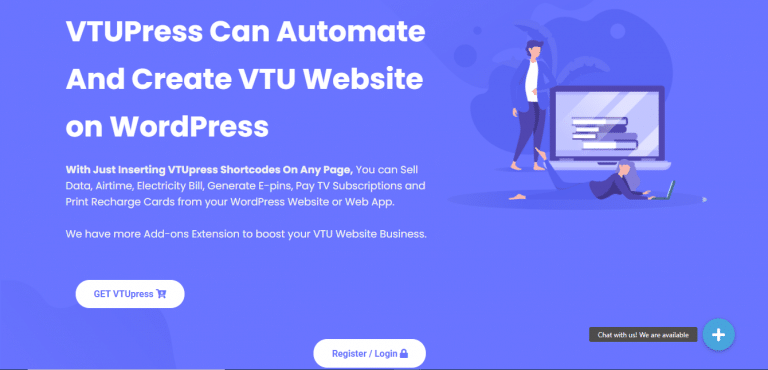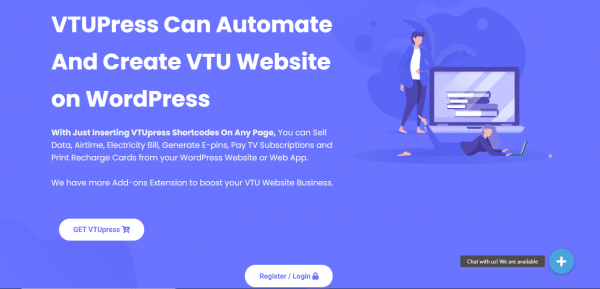 VTUpress is a VTU WordPress Plugin that creates a Bill payment website, VTU Website just by installing the plugin and activating it on your site.
Easy to set up, allow custom API up to 8 for different services.
You can use different APIs for different services, such as airtime has a separate API, and DATA has a separate API.
And so on.
If you are Nigerian, you do not need to pay in dollars for a premium plugin here.
It was created by African developers with Nigeria in mind.
Here are some features of the VTUpress Plugin.
VTUpress Plugin Feature And Pricing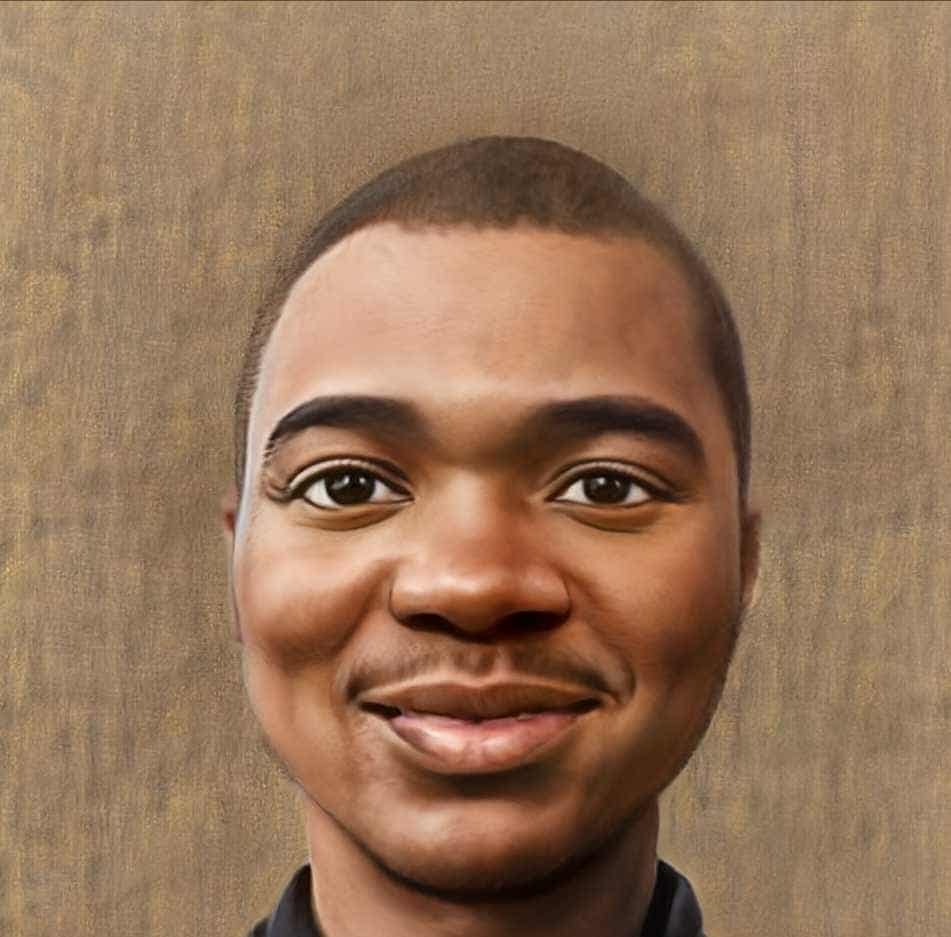 Ebube James Okwuoha popularly known as James Okwise is the Founder of VTUScript.com,  Co-Founder VTUpress – VTU WordPress Plugin. He is also the Founder of IncomeBrain Blog
James Okwise Professional Career: Web Developer, Website Designer, Blogger, Digital & Online Marketing Expert, Copywriter, Content Creator. Lead Magnet Creator.
James@vtuscript.com
WhatsApp: 07055487338
Call: 07035455113