Do you want to add VTU script to your website, to make your website sell SME Data from MTN, Glo, Airtel, and 9mobile?
That is not all you can do on a VTU Website built with our VTU Script (current version).
Before Now, People use to think if it is possible to sell data directly from MTN, Glo, and Airtel.
VTU Has really made it Possible, All you have to do is to know How To Create A VTU Website In Nigeria or any country you currently live in and get your script, API, and Wallet funded and you are all set.
For those Who are New To This Business Model, let me explain briefly, What is VTU Business?
V-T-U Stand for Virtual Top Up
VTU Business is a digital (online) method of selling telecommunications products to end-users.
Someone Asked; How Can I Start A VTU Business Website From Scratch?
Like being able to be on my own not under any VTU Platforms like Recharge And GetPaid
Many people have hired Web Developers to create their own VTU Websites and most developers build from scratch writing PHP Codes while Some get the Script and do normal web design on the front end and install the script in the site Cpanel directory.
Do not Panic!?
Hiring a Core Web Developer to build your site from scratch is quite very expensive.
But here is the New Method of creating a VTU Website Portal Yourself.
You can easily create a Responsive VTU Website without being a Web Developer or Programmer, all you need is a design skill like Web design using WordPress, Joomla or Wix.
Even if you only know How To Upload HTML to a Server, you can do it.
All You Need Is To Get The Script Uploaded to your Cpanel and make a normal WordPress Web Design on the front end.
Designing With WordPress, you can use Elementor, WP Bakery, WP Builder or any Other Software or WordPress Plugin (Free or Paid)
Do you know How To Install WordPress in Cpanel or Create A WordPress Blog?
Then, you can do it.
Add VTU Script To A Website: 21+ Actionable Steps To Create VTU Website Portal From Scratch
Installation Method And Guide For Complete Beginners
Step 1.
Download VTU Portal Website Creator Script (Software) from VTUscript.com and upload it to your Cpanel directory.
Log in to your site Cpanel e.g. www.yoursite.com/cpanel
Open File manager

Upload the software file into the public_html directory
Browse for the location of the software on your computer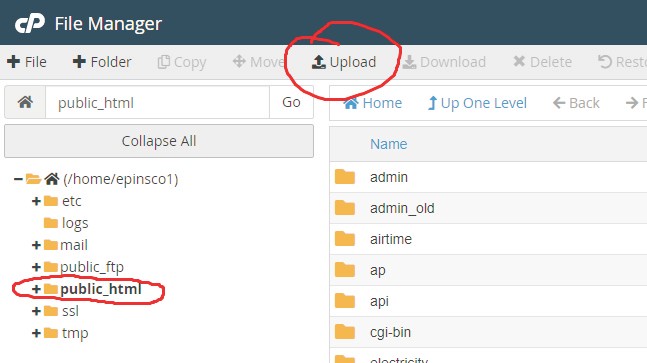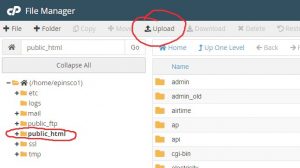 Next, Create a database and import the SQL file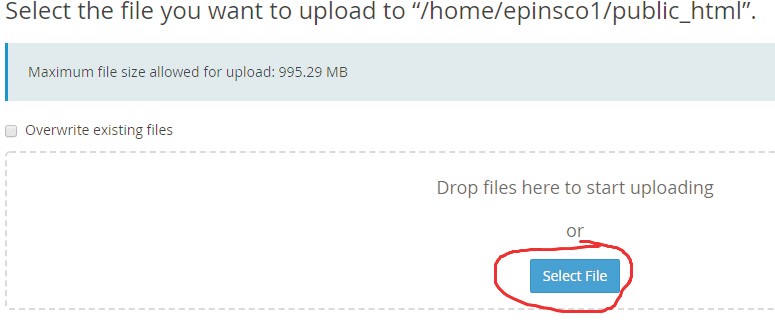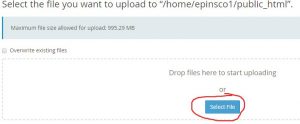 Enter the Database name in the Create New Database box


At the MySQl Users, enter your preferred username and password then click Create user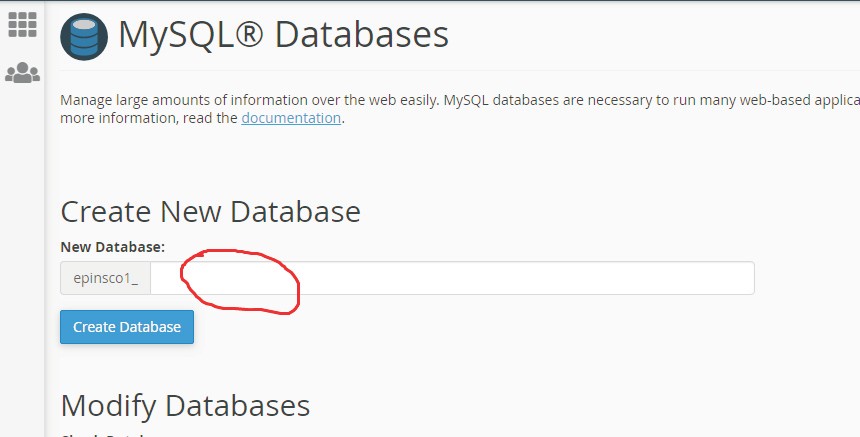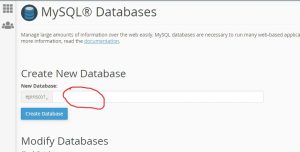 Next is to add a user to the database
Select the username and password you have just created above Then click Add New User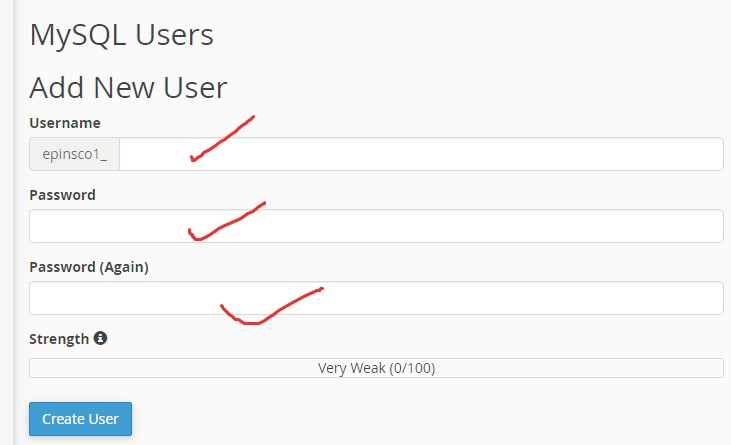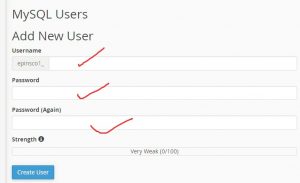 Select ALL PRIVILEGES at the manage user privileges window then click make changes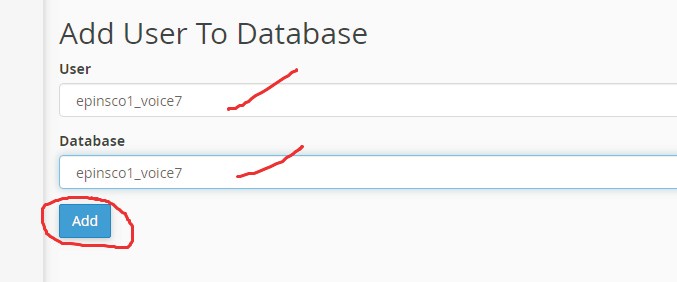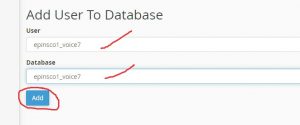 Importing SQL File
Go back to Cpanel main dashboard and click on phpMyAdmin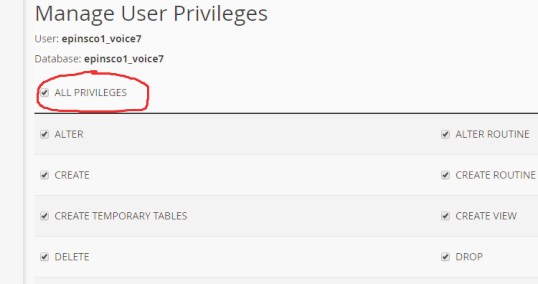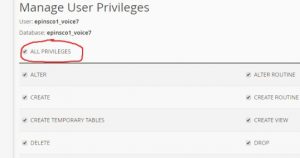 Click on the database name you created previously at the menu left


Click on the import icon at the top menu
Browse for your SQL file that comes with the software then click Go
Configuring VTU Portal Creator Database
Open the software directory then select the db.php file and click edit


Enter the database credentials you created previously (database name, username, password) then click Save changes
ACCESS VTU Portal Admin
Open your browser, enter your site user
Default admin login Username: admin Password: control


Enter your username and password then click login
Configuring Your portal
Go to settings and click Site Settings
You need to provide Google Recaptcha Key to enable the user signup page to work. Simply click on Create Recaptcha v2 link to create Recaptcha.
Upload Your site logo and Click save Changes.
Setting Your Payment Gateway
At the settings menu click on Payment settings
Enter your Paystack or Flutterwave Public and secret key
If you don't have a Paystack or Flutterwave account yet, signup at https://flutterwave.com
Once your account is approved and Live, go to settings at click on API or API Key as the case may be Copy your API Key and paste it into the box above.
Setting VTU Pricing
Click on Billing in the menu and click PIN Prices
This is the percentage of discount that will apply to every transaction.
Now, if you feel the whole process is confusing and would want to hire a Professional Web Developer to help you with the installation and Customization.
Contact James on WhatsApp: +234-07055487338
or
Download VTU Website Creator Script
But, you can do it yourself if you have some skill in Web Design..
Some script buyers say it is easy as uploading Profile Picture on Facebook, Lol.
Get Your VTU Website Creator Script Software Here.
VTU Script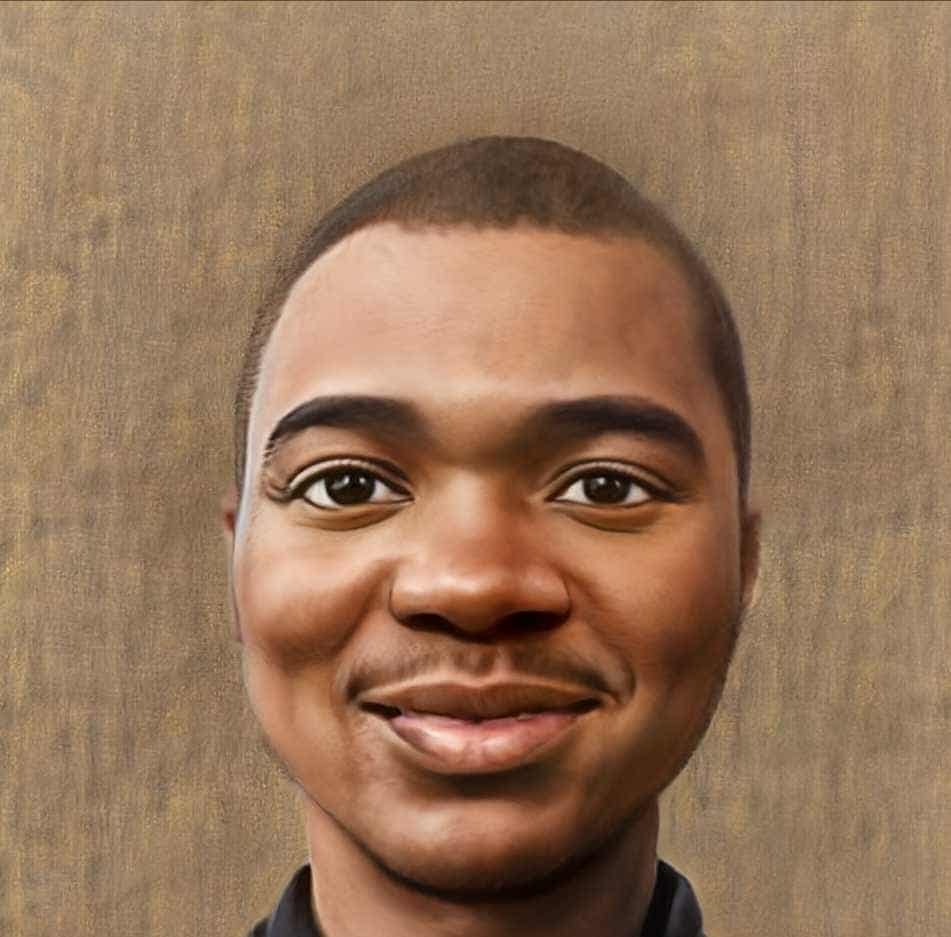 Ebube James Okwuoha popularly known as James Okwise is the Founder of VTUScript.com,  Co-Founder VTUpress – VTU WordPress Plugin. He is also the Founder of IncomeBrain Blog
James Okwise Professional Career: Web Developer, Website Designer, Blogger, Digital & Online Marketing Expert, Copywriter, Content Creator. Lead Magnet Creator.
James@vtuscript.com
WhatsApp: 07055487338
Call: 07035455113