If you use Whatsapp it is obvious you should have a Whatsapp TV contact on your phone. Nevertheless, if you are searching for a WhatsApp TV with the highest views in Nigeria, this article will provide just that for you.
WhatsApp TV (Whatsapp Television) has become the most promising media for entertainment, gist, school updates, and lots more. Almost everyone with an android phone now has at least one Whatsapp TV on his/her phone.
Recently, some TV owners have been making a decent income from These TVs, even though starting a Whatsapp TV in Nigeria is not that hard but most people neglect the benefits of having a Television on WhatsApp.
I chatted with one of the TV owners whom I have saved his contact. I was amazed when he told me he makes around 10k to 15k daily on his Whatsapp status.
All these TV owners do is create a Whatsapp TV, have a lot of contacts saved, and start collecting and placing adverts for their clients and in return get paid for placing those adverts on their status.
However, If you have a business and looking for the best Whatsapp TV with the highest views place your adverts and reach out to more clients when you should consider our selected TVs.
Hot Selling!!! 🔥🔥
Would you like to earn 100k to 200k+ running your own WhatsApp TV?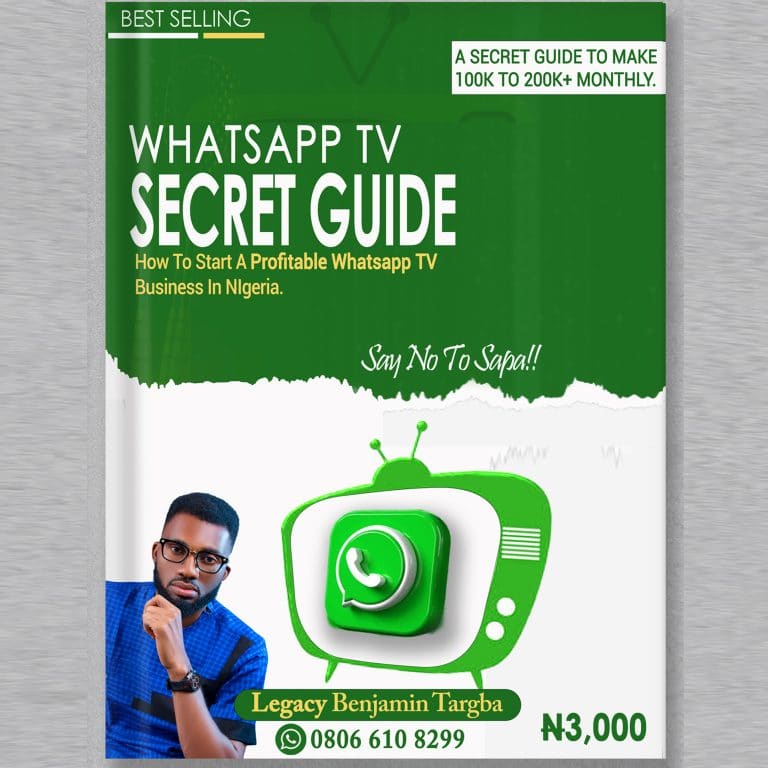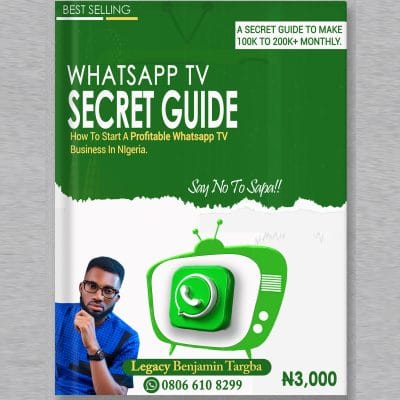 WhatsApp TV With The Highest Views in Nigeria
Even If you don't have a business you want to advertise, these Whatsapp TVs also offer a lot of fun and entertainment.
I no longer visit top websites to get the latest information on happenings in Nigeria, all I do is see these TVs and get credible information about whatever thing I am looking for
We have listed these Whatsapp TVs together with their respective phone numbers, save up the numbers on your phone and chat them up informing them you want to join the TV.
1. LXG TV
League of Extra Ordinary Gurus (LXG) TV is a WhatsApp TV owned and managed by a friend of mine named Victor Udochukwu, a graduate of the University of Lagos where he obtained both his first and master's degree.


LXG TV is a renowned brand and one of the Most Entertaining WhatsApp TVs in Nigeria with the highest views, the brand specializes in Photography services such as photoshoots, video coverage for weddings, and other entertainment.
To Spice it up, Victor Udochukwu who happens to be a drone bender is a talented young man who works hard to provide breaking news and updates in Nigeria. LXG Whatsapp TV was the best Whatsapp TV offering credible information in Nigeria and globally during the pandemic and even till now.
Through LXG TV, you are opportune to get First-hand information about happenings in Nigeria and across the globe.
LXG TV is also a popular media outlet that organizes LXG Beach Camp every year and has successfully done that for a consecutive period of 5 years now. The LXG Beach Camp has seen partnerships with Top Celebrities in Nigeria like
KennyBlack
Owen Gee
Tina Mba
Ricardo Agbor
Khrisyarn
Thin Tall Tony (of BB9ja)
Jleo Uche
Fred Idehen (Airtel Ambassador) 
LXG has also worked in sponsorship with other media outlets such as
Aimtoget 
Iroko TV
STV 
Wap TV
LXG also covers big celebrity movies and comedy shows like Big Brother Naija etc.
Furthermore, with over 10k views daily, LXG Whatsapp TV should be an option when looking for the right Whatsapp TV to place your Advert that will reach out to clients who will readily patronize you.
No doubt LXG TV is one of the most prominent, valuable, and reliable WhatsApp TV not just in Nigeria but Africa at large.
Below is LXG TV CEO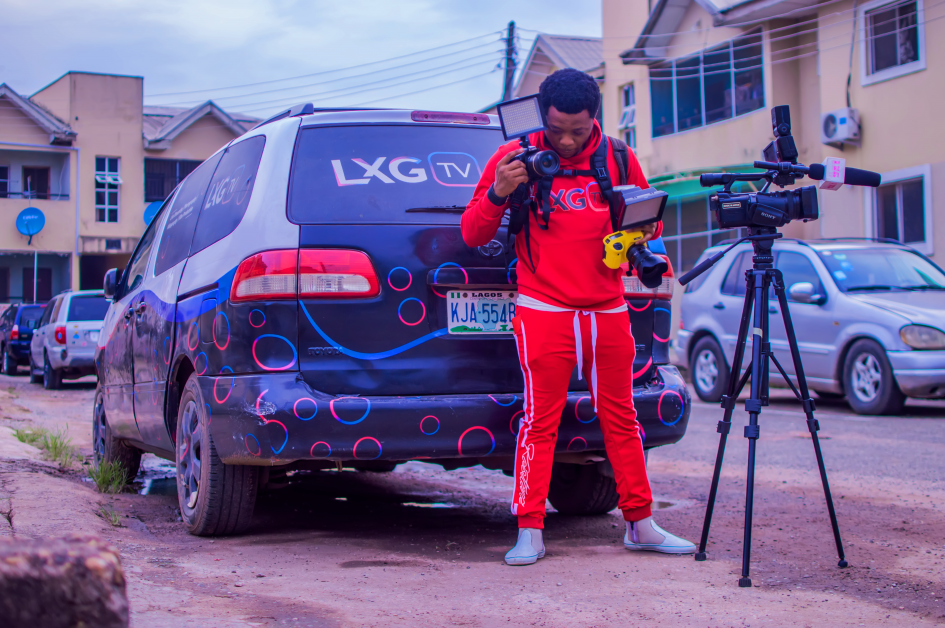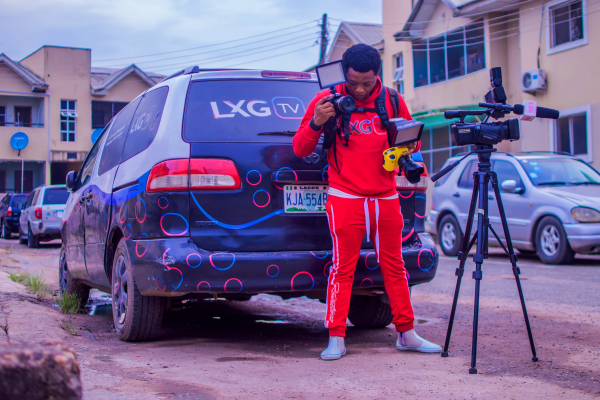 LXG Whatsapp TV Number is 08060279624
Must Read: How to Get More Views on Your WhatsApp TV
2. Pot TV Media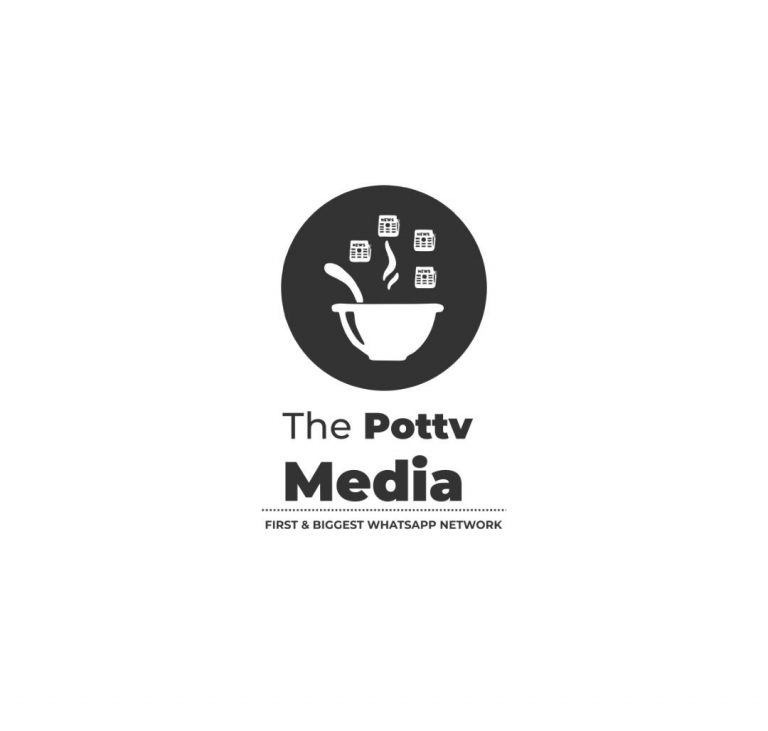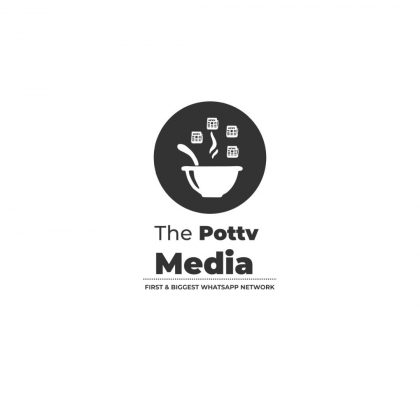 This list of the biggest WhatsApp TV in Naija will lack credibility if ThePot TV Media is not given recognition.
Pot TV is the first WhastApp TV in Nigeria that has gained a lot of recognition and has grown beyond just a WhatsApp TV but is one of Nigeria's Largest WhatsApp advertising agencies.
The multi-million advertising agency was founded by Victor Ehindero, a serial entrepreneur who hails from Ondo State.
How It Started
Being the first indigenous WhatsApp TV in Nigeria, The Pot TV media started far back in 2016 as an entertainment media under the name "African Cooking Pot" but over time, the name was rebranded to Pot TV and the rest is history.
Again, the Advertising agency came to prominence during the Covid-19 pandemic and the Twitter ban as the forefront advertising agency helping business owners to reach a larger audience.
It is evident that the advertising agency created value for businesses to advertise their products and services as a result of the Twitter ban, advertisers craved WhatsApp as an alternative way of marketing.
In a recent live session with Chris Ani on Daba TV, the Director of Pot TV Media; Victor narrated how the TV and advertising agency started and has grown over the years to attain such a high milestone and global recognition.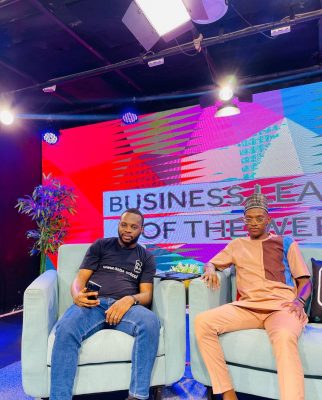 Currently, Pot TV media has grown from just a one-man business to a profitable, multi-million advertising company in Nigeria. The agency has a car and 11 staff working at the backend for the successful running of the agency.
All of these have been achieved within 6 years and it will amaze you that they first started by collecting free adverts from businesses and for 1 whole year of its launch, Pot TV was not monetized.
Meet Victor Ehindero, the founder and director of Pot TV Media.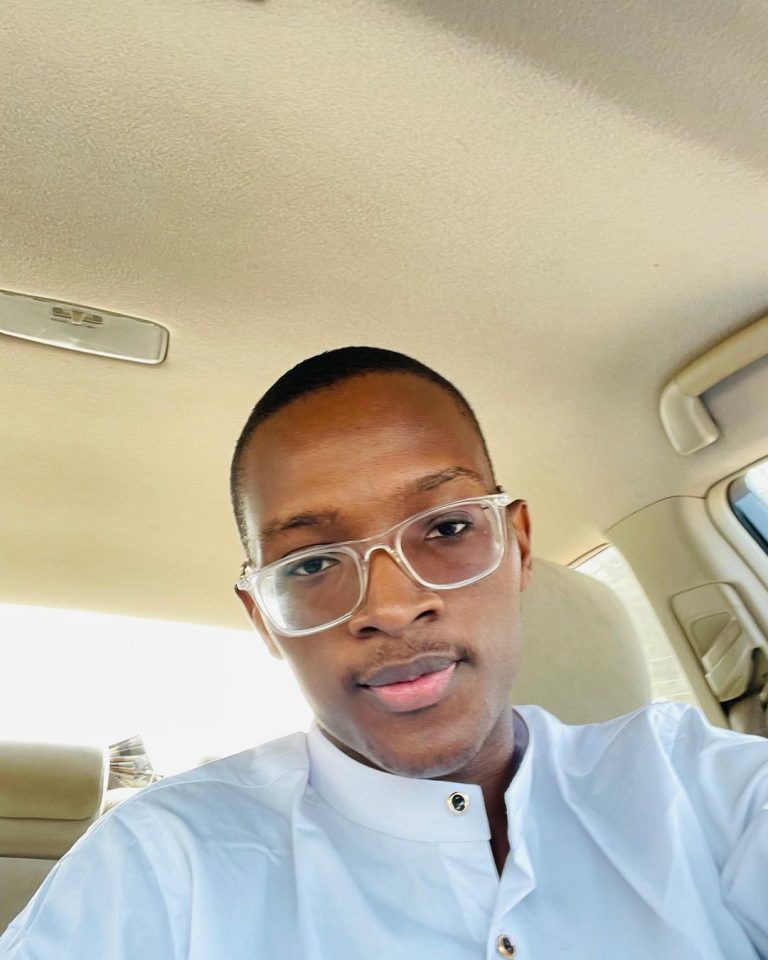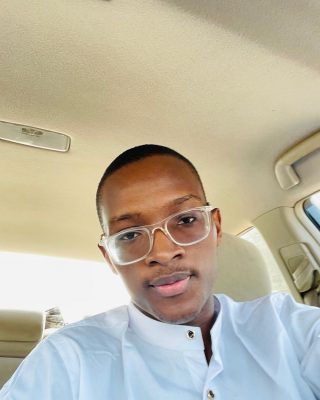 Pot TV Media Number is 08116503048
3. Live Media TV
Live Media WhatsApp TV is one of the biggest and largest Whatsapp TV with the highest Views in Nigeria and that makes it number 1 on our list.
You can easily advertise or promote your business on Live Media TV to reach about 15K audience daily and at affordable rates.
Everybody loves having a Whatsapp TV contact on his/her phone in other to feel entertained and kill boredom.
On This TV you will never get bored as the platform offers lots of entertainment funny memes and gist, movies, and job opportunities. The TV is also a sure plug for news updates and all happenings in Nigeria and at large
Live Media TV Number is 07031272406
4. Lightup TV
Light Up TV is the best place for everything entertainment and Fun. The TV also provides legit opportunities for members to make money online.
LightUp TV is no doubt one of the best and most prominent TV with the highest daily views making it a target for advertisers and entrepreneurs who wishes to advertise their brand to reach a larger audience.
Is Conclusion, the TV also offers massive giveaways every weekend and freaky confession night that will light up your mood.
LightUp TV Number is 09057934517
5. Trendz TV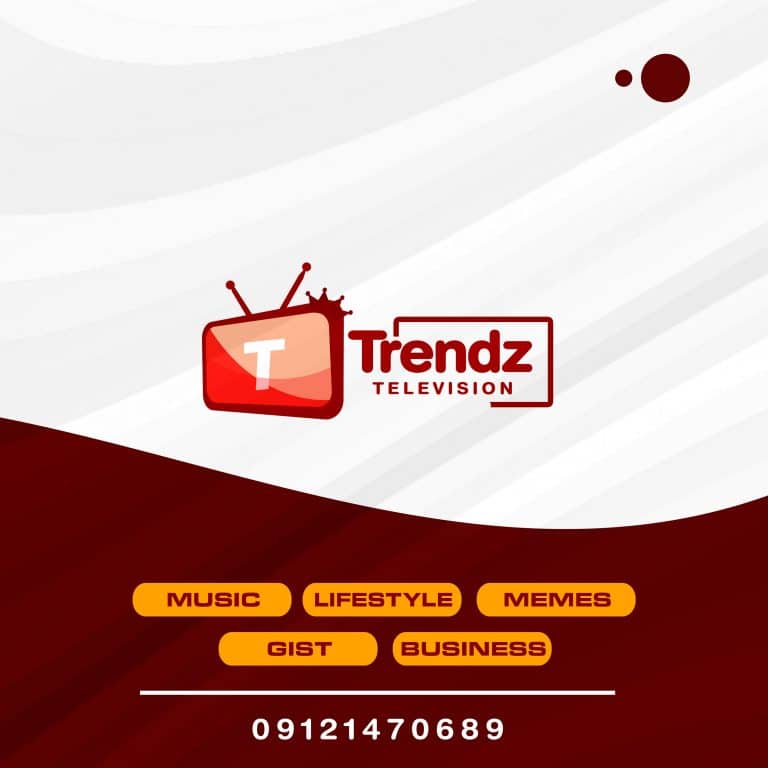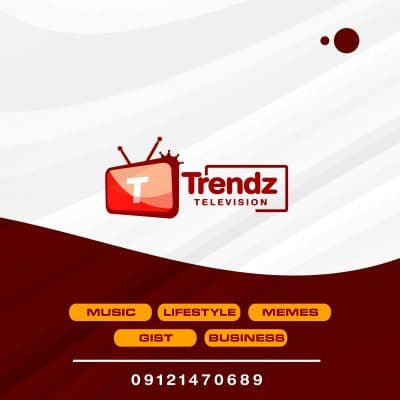 Trendz TV is one of the fastest-growing TV in Nigeria that creates content mostly on information, breaking news, memes, hookups, confession nights and so many other things you could look for. It is a in one TV pack and the first Whatsapp TV in Nigeria to offer movie and music video reviews
6. Babafaros TV
Babafaros TV is my favourite Whatsapp TV for entertainment, gist, and the ASUU strike as well as school Updates. The TV is owned and managed by a popular and well-renowned student of Obafemi Awolowo University (OAU).
With Babafaros TV on your phone, you can get first-hand information about what is happening in the country which could save you time and money.
Babafaros TV is one of the best TV I have known with over 20k status views daily which also makes it ideal for advertisers and business owners to run adverts that will bring clients to your business.
If you are a student of OAU, I strongly recommend you join this TV because it is one of the most reliable sources to get school updates on what is happing on and off-campus.
The CEO of Babararos TV is a hardworking entrepreneur and skit maker who goes by the real name, Farombi Oluwaseun.
You can follow him on Instagram @ The Babafaros
Babafaros TV Number is 08064189480
7. Ancestor TV
Whenever I am feeling bored Ancestor Whatsapp TV is the first TV that comes to my mind. Ancestor TV is owned and managed by a hardworking Guy who has the interest of his audience by heart.
Ancestor Whatsapp TV is a media outlet for entertainment, gist, and fun, the TV also offers confession nights which makes it very entertaining as well.
Nevertheless, the TV also has a good number of views about 11k daily where you can place your adverts at an affordable price.
Ancestor TV Number is 09054945467
8. Jorra Media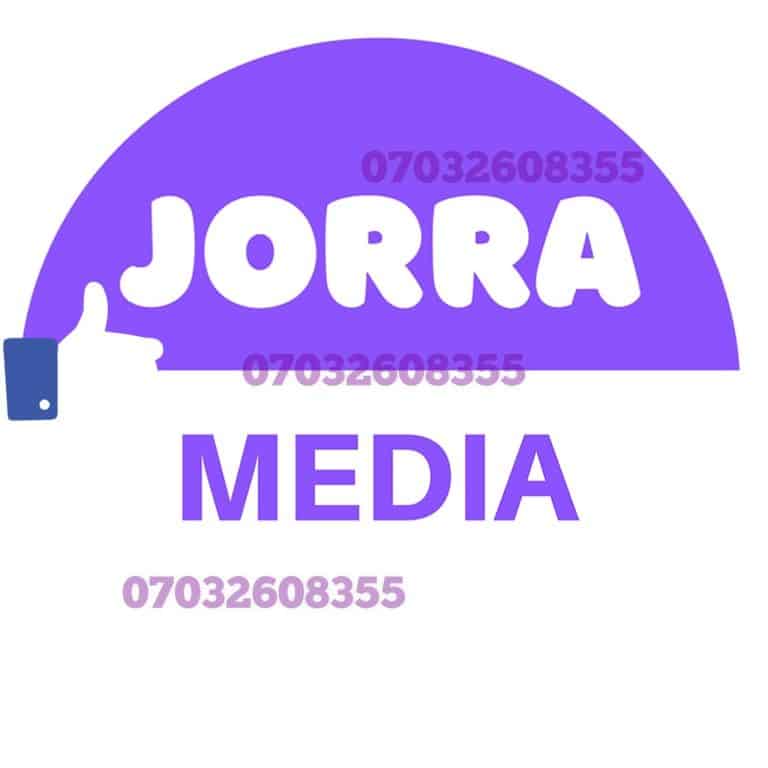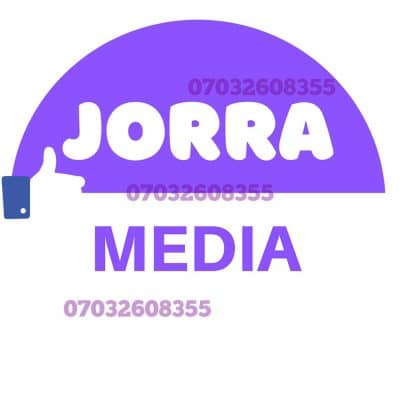 Jorra Media is one of the fastest-rising entertainment hubs in West Africa and a WhatsApp TV as well. I strongly recommend this TV looking to chase away boredom and advertise your business to a larger scale audience.
They post funny memes, videos and other entertaining stuff you wouldn't want to miss out on. If you are looking for your favourite entertainment channel to engage in then consider Jorra Media
Jorra Media TV Number is 07032608355
9. Jolly TV


Have you ever thought of how interesting it would be if you discover a WhatsApp TV is being owned by a girl? Jolly TV is one of the biggest and fastest-rising Whatsapp TV owned and managed by a Lady whose real name goes Joy.
On Jolly TV, you will get updated on trending stories and gists in Nigeria, BB9ja updates, funny memes and Gists, confessional nights, relationship advice sessions, monthly giveaways, and the face of a Jolly TV beauty pageant.
Jolly TV is not just a WA TV with over 26k contacts and 7k daily page views, but an entertainment media outlet that redefines entertainment to keep you active and also lighten up your day.
I recommend my viewers to join the Jolly TV family, the fact that this TV is owned by a girl makes it more and more interesting.
Jolly TV Number is 07041161668
10. King Blaze TV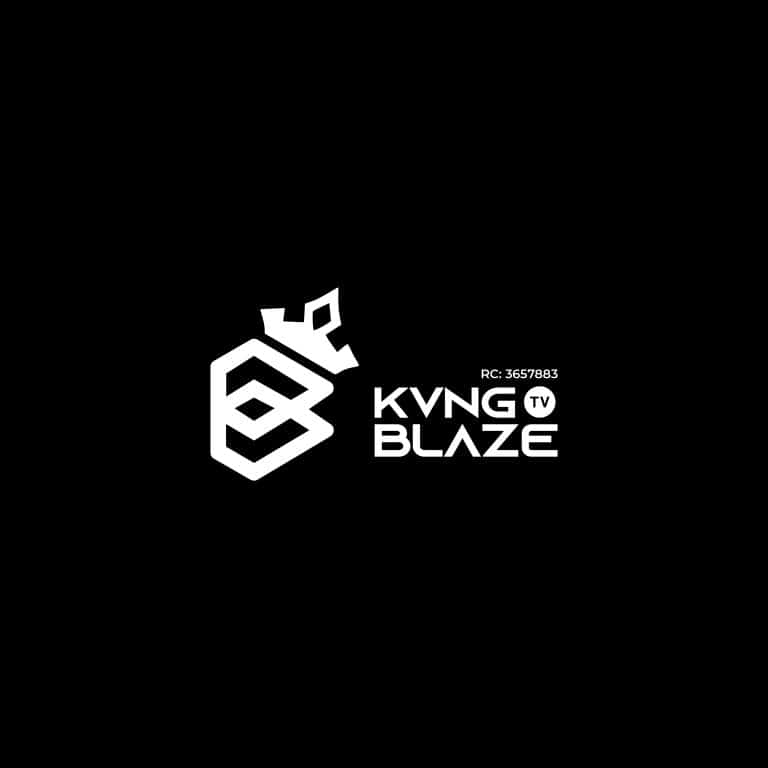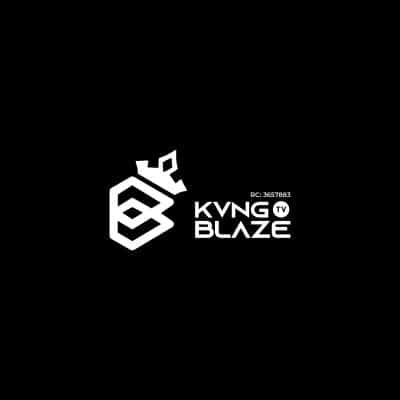 KingBlaze TV is one of the fastest-rising entertainment brands in Nigeria. They provide quality and top content to burst your brain.
Also, with trending updates and memes, KingBlaze TV will make you and your village people laugh. The entertainment brand also has a functional telegram channel with over 8,000 views daily on telegram WhatsApp.
For massive Ad conversions, place your Ad on KingBlaze TV and you will get clients for your business.
King Blaze TV Number is 08050551736
11. Korrect Sports TV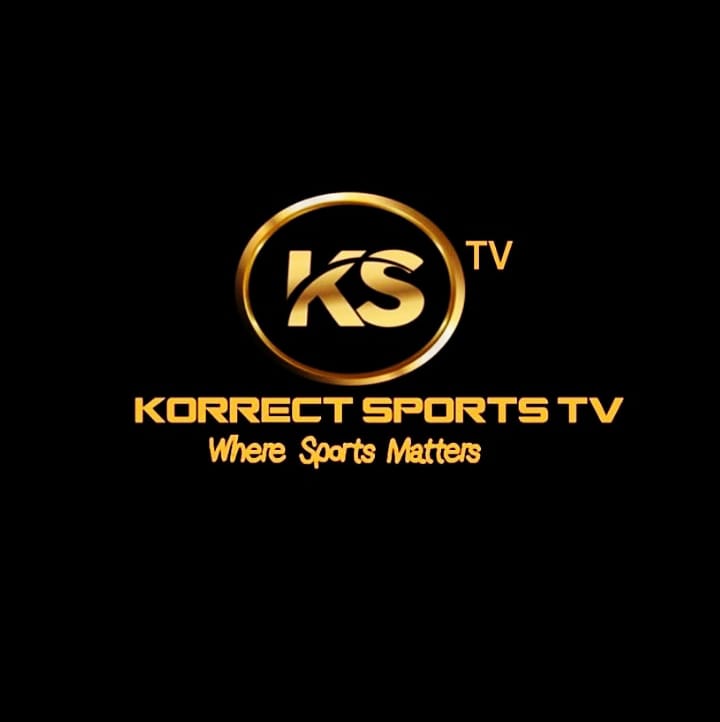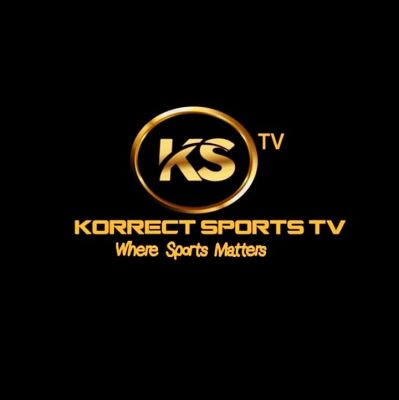 If you are a football lover, you don't need to always go to the viewing station to watch your matches because, on Korrect Score TV, you will get the latest football news, goals highlights, transfer news, football fixtures and results, funny football videos and lots more moments in football.
All features are available on your WhatsApp Status. Save yourself the stress of Surfing the internet for football news and goals highlights, Get all features just on your WhatsApp status.*
Korrect Sports TV Number is 08129138012
12. Today's Sports TV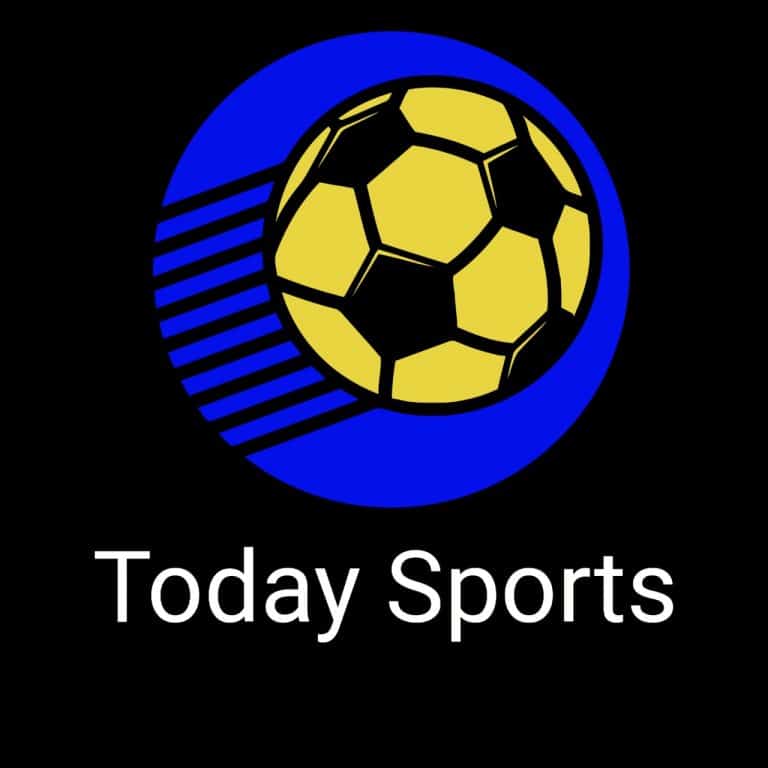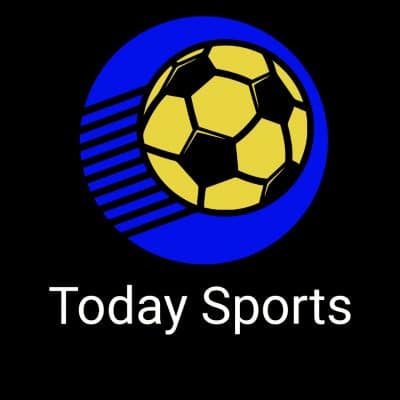 This TV is another kind of TV whose aim is to give you live football updates, goals, highlights, transfer news, football trolls, and many more.
If you are a football lover, you should never neglect this TV because Today's sports TV is the right home for football match updates across all major leagues; Premier League, Bundesliga, Serie A, Spanish League, and Champions League.
You can get all these updates directly on your phone with ease.
Today Sports TV Number is 09023569531
13. Temmy TV
This is a WhatsApp TV that offers one of the best entertainment so. The TV provides funny memes as well as football updates that will kill the boredom whenever you are bored.
Temmy TV Number is 08140593545
14. Fresh Update TV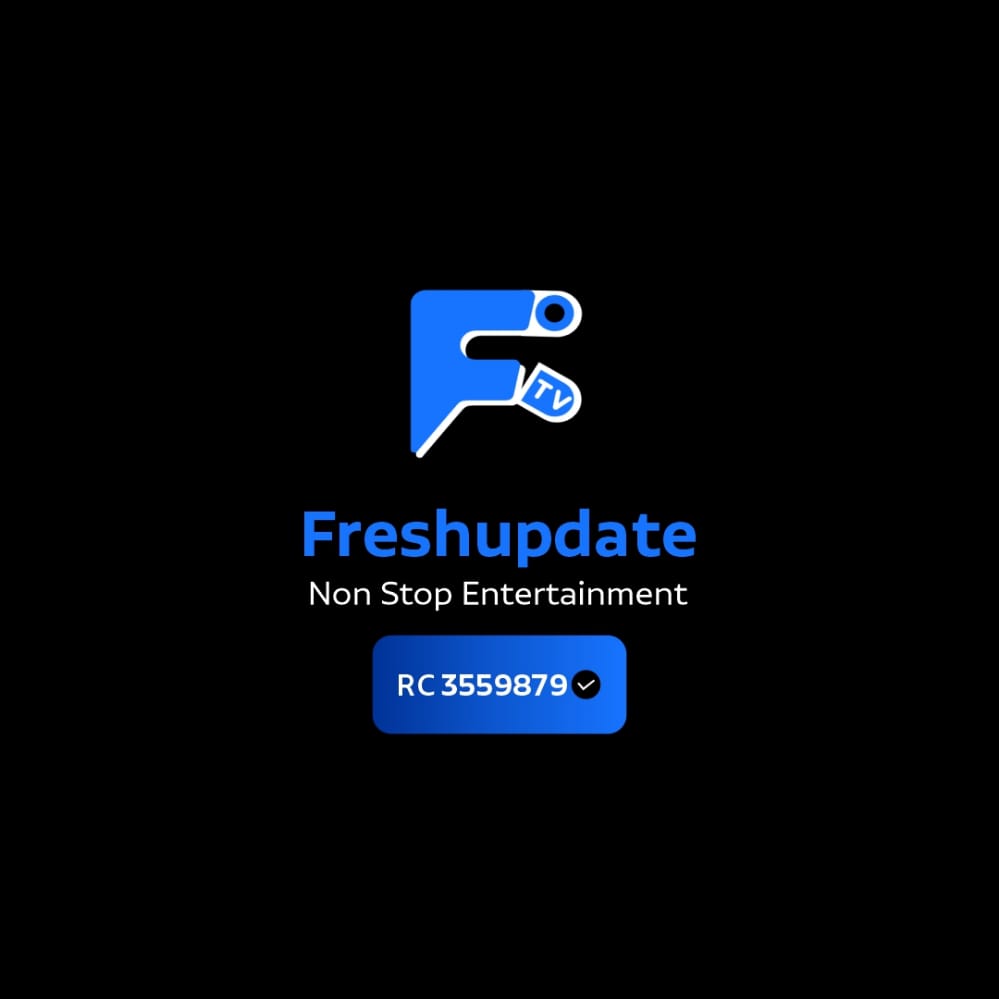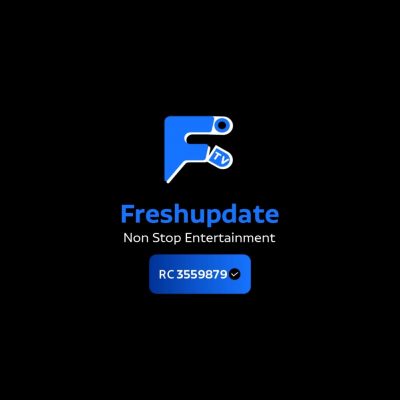 Fresh Update TV is an entertainment TV owned by a hardworking young dude who goes by the name Gidi Banks.
The TV is the best place for music and entertainment, celebrity lifestyles and lots of fun. Fresh Update TV has about 10k views daily which makes it ideal to place adverts.
Fresh Update TV  Number is 07054248179
15. Gistfans TV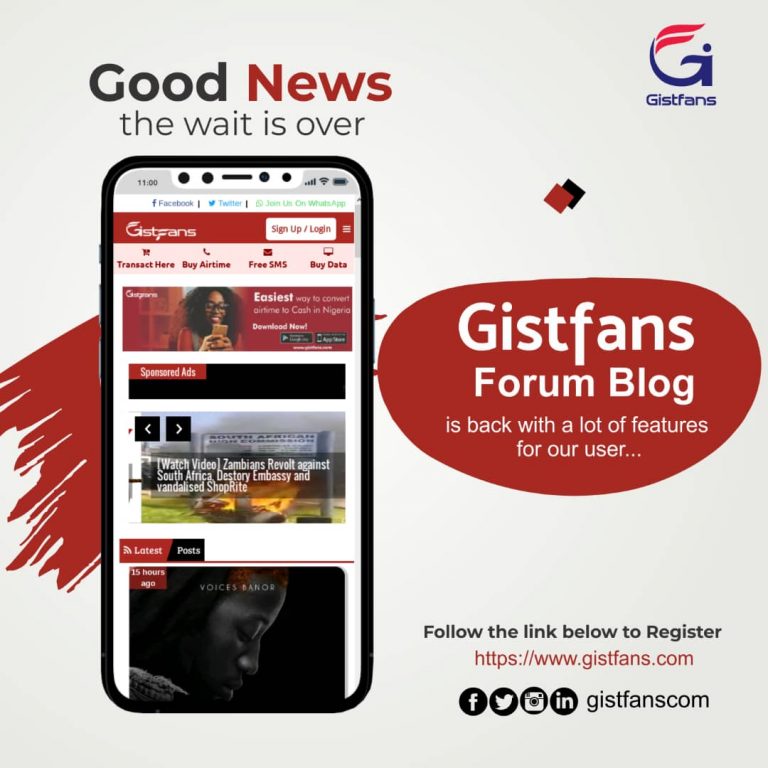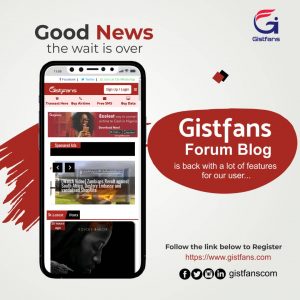 Gist Fans is not just a Whatsapp TV but also a blog that focuses on Arts and Entertainment. The TV also offers funny memes, jokes, and lots of fun, in addition, they do airtime giveaways at least once a month. Adverts can be placed at affordable rates.
Gist Fans TV Number is 08095459350
Best Campus (Students) TVs in Nigeria
Almost every Nigerian youth who engages in these WhatApp TVs is a student so it is very paramount to share some top WhatsApp Tvs to get daily updates on ASUU, students and campus living
1. Campus Media TV
Campus Media TV is the fastest-rising student WhatsApp TV in Nigeria. On this TV, you will get lots of entertainment, school updates, educational content, history and facts, admission processes and gist.
One most fascinating things about this TV is its ability to streamline and schedule all the activities e.g MCM, WCW, Talentshow day, confessional nights, medical advice day where you get to connect with a doctor anonymously about your health challenges and so many entertaining activities to lighten up your mood.
Campus Media TV Number is 08029196500
2. Campus Connect TV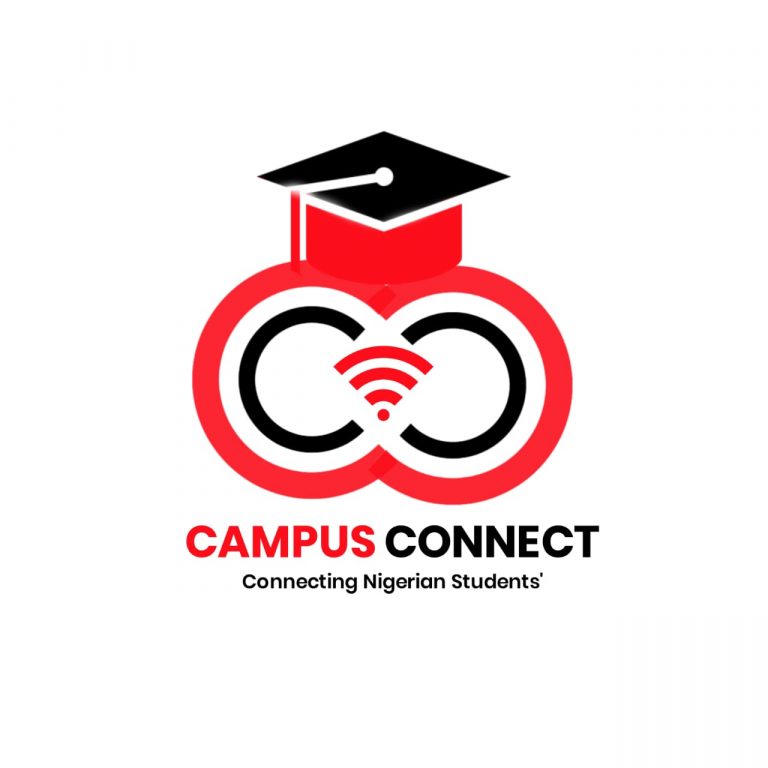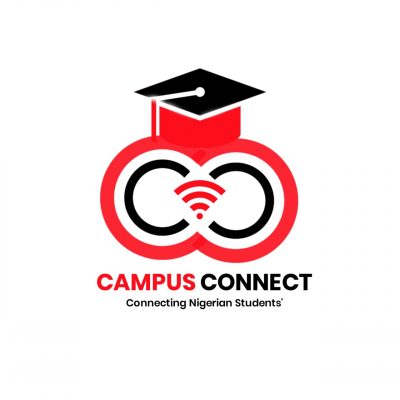 The Campus Connect TV is another WhatsApp Tv connecting numerous Nigerian students to share informative and relevant updates about ASUU and other matters regarding the Nigerian educational sector
Campus Connect TV Number is 07086381986
3. The Quest TV Media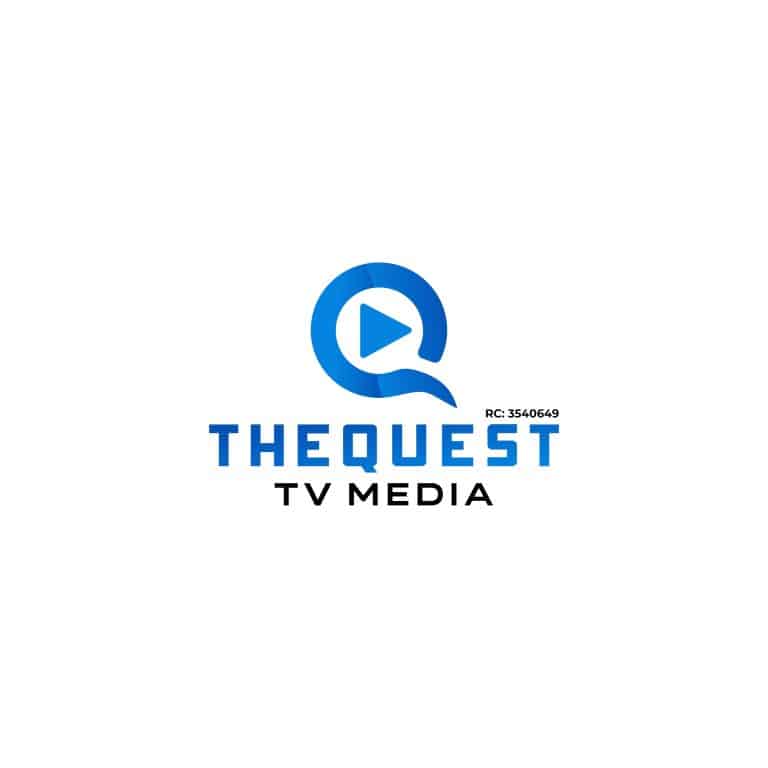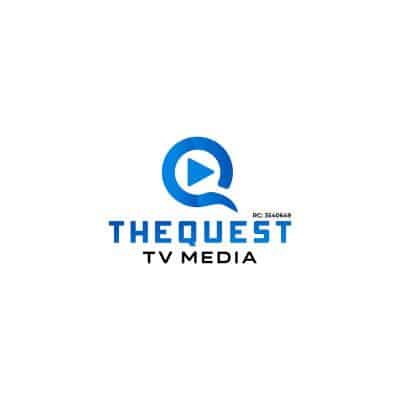 This is one of the fastest-rising and most promising TVs in the educational sector. With Quest Media, you will get the best of educational content, fact histories, the best of Twitter savages and memes, the latest movie updates and funny videos.
Quest TV Number is 08129281765
More TVs Will be Uploaded Subsequently...

Conclusion: WhatsApp TV With The Highest Views in Nigeria
These are our selected WhatsApp TV with the highest views in Nigeria. Should in case we find any other TV worthy of recognition we will update it here thanks.