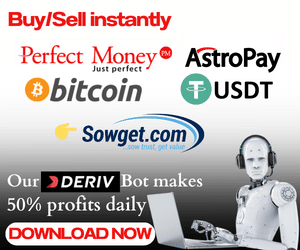 This post is basically for thrift business owners and those who are just getting into the fairly used clothes business. How much is Okrika bale in Cotonou? As a first-timer, you will surely get your way around from this article
Travelling to another region for the first time to buy goods can be challenging, especially if you are on a tight budget. Without exceptions, the level of inflation has hit basically everyone. Hence people are on the lookout to generate other streams of income.
If are you about to venture into the Okrika business and are wondering how much Okrika bale in Cotonou costs in 2022, then we enjoin to read this article.
About Okrika in Cotonou
The Okrika shop in Cotonou is a fantastic place to start if you're looking for a great market to sell your used clothing.  In this city, there is a big need for used clothing, and there are plenty of vendors to meet that need. Before opening your doors, make sure to do some market and price research so that you can be certain you will turn a profit.
While a Bale is the unit of measurement for selling heaps of used clothing in the textile markets, Okrika wears, also known as Bend Down Select or second-hand wears, are fairly used clothing materials and accessories like dresses, shoes, sandals, and bags that are typically imported into Nigeria and sold according to their qualities from First grade to Second grade.
How Much is Okrika Bale in Cotonou, Benin Republic?
It is no longer news that the sale of second-hand clothing in Nigeria, a country in West Africa, is booming, on the rise, and has turned into a necessity in the average Nigerian household.
The majority of the market share is made up of clothing, bags, and shoes from Cotonou, the capital city of Benin, while a smaller portion of these used textiles is sourced from the United Kingdom and other nations.
Here, clothing is repackaged based on grade, gender, and fashion preference before being sold in bulk in weighing units or bales.  A bale of used clothing typically contains 150 to 300 pieces, and 6 to 7 typical garments can weigh up to 1 kg.
1 kg of used clothing costs, on average, $5.10 USD in Cotonou and can be sold for more than ₦11,500 in Nigeria. This illustrates how lucrative the trade-in of reasonably-used clothing is.
The price for a bale of used clothes is between ₦250,000 to ₦500,000 in Nigeria. Furthermore, the price of 100kg of First grade Okrika is between ₦200,000 to ₦250,000.
The Thrift Market in Nigeria
With suppliers and consumers spread out across the globe, the used clothing market is a global one. In Benin City, Nigeria, Africa, used clothing can be found in abundance. In this region, people are referred to as "Okrika traders" who purchase clothing bales from wholesalers in other regions of Africa and sell them to merchants and customers.
The cost of these bales varies according to various elements, such as the calibre of the clothing and Benin City's current demand.
To maximize the retailer's interest, it must be and what price it can be sold for. The survey found that retailers prefer to sell used clothing in bales weighing 45 kg, with an average wholesale price of $0.75 to $2.25 per kilogram of clothing. A package of clothes can then be divided into multiple grades for sale. For instance, a pair of jeans can be purchased for $8 to $10.
Cotonou imports used clothing mostly from European and American nations as well as China, according to data on the import of used clothing.
Particularly, China is gradually rising to the top of the list of countries to take into account. The reason for this is that as China's economy has grown, so have its clothing needs, which has accelerated the pace at which clothes need to be replaced. China produces fashionable, reliable, and affordable clothing.
Cheap Things To Buy in Cotonou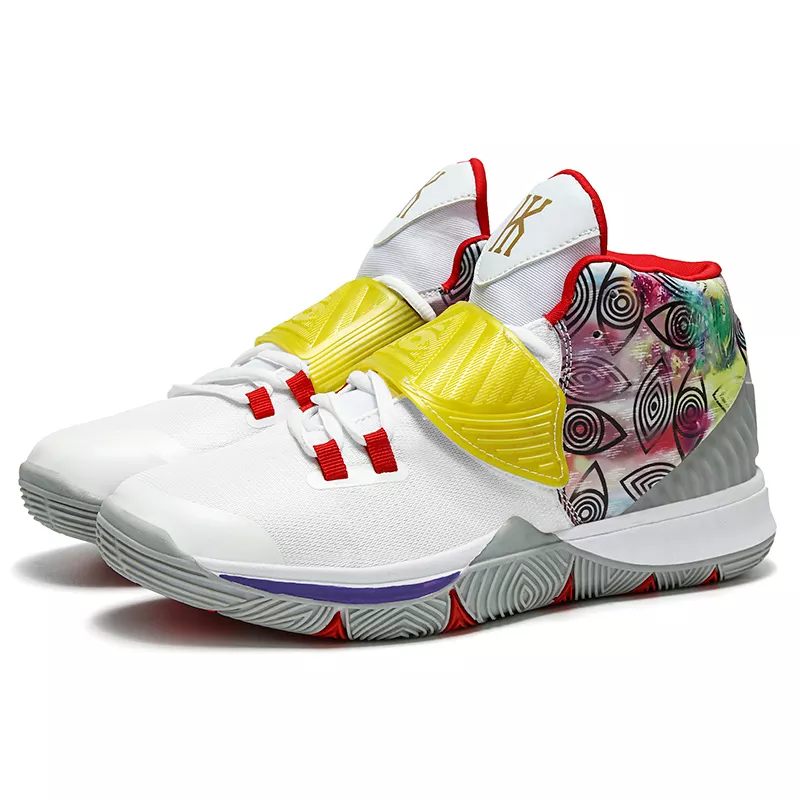 As you may already be aware, Cotonou is regarded as one of the places in West Africa where you can find inexpensive goods. So, what are the cheap things to buy in Cotonou? Nothing sells cheap than clothes and shoes in Cotonou. Those who have frequented this commercial region can attest to this. If you are looking to get cheap goods to resell in Nigeria, Cotonou is your best plug.
Other items you can buy in Cotonou are
Bags
T-shirts
Textile materials
Fabrics
Fancy shoes

Carved wooden masks
Where To Buy Shoes in Cotonou
As we already mentioned, Cotonou is known for its affordable clothing, but you can also find good-looking shoes there.
For this reason, if you're wondering where to buy shoes in Cotonou, check out Marché missèbo, Marché Dantokpa, Marché de Sainte-Rita, and Marché des Friperies in Cotonou, which is the port city of Benin's southeast.  All of these markets have one thing in common: they all have a ton of second-hand clothing shops. According to neighbourhood shoe and clothing shops, they are busier and see more traffic on Mondays and Tuesdays.
How To Get Okrika From Cotonou
There are different grades of Okrika cloths, similar to how domestic goods come in different varieties.
The two grades of these clothes are always the
Grade A (also known as AA)
Grade AB (also known as grade B), respectively.
Grade A used clothes are consistently among the best you can find in the area; they are always tidy, have all of their accessories in place, rarely show stains or flaws, and are also more expensive than other materials.
Although grade B clothing is just as good as grade A, they cannot be compared. Materials of grade B may have stains that are irreversible, cannot be washed out, or may have broken buttons or zippers.
But the most important thing to remember is that you can shop at the Okirika market regardless of your income or clothing budget because you will always be able to find clothes in your size that is both affordable and fashionable.
Before anything else can be thought of or viewed as a priority in a man's life, there are some basic needs that must be satisfied. When you talk about food, a place to live, and clothing, it is obvious to everyone that these are the things that are most important to man. Cars and jewellery are just necessities but not basic necessities.
Cost of Grade A & B Okrika Bale in Benin Republic
The majority of grade A costs between ₦150,000 and ₦200,000 Naira, and the B grades cost between ₦50,000 and ₦120,000, depending on the student, grades, the materials mixed with your clothes, and other duties you need settle to clear your clothes to be imported to Nigeria.
Most people travel a great distance to access the Benin Republic's suppliers in order to purchase Okirika clothing because they are typically purchased from Cotonou. To obtain Okrika from Cotonou, you must be aware that different goods come in different grades.
Lastly, avoid making impulsive purchases of items that your customers cannot afford. Importantly, it is advised that you go with someone who has visited Cotonou before if this is your first time visiting.
Remember that many roads lead to the market, so feel free to do what works best for you. Don't forget to check our other posts on business.
Conclusion: How Much is Okrika Bale in Cotonou?
Remember that many roads lead to the market, so feel free to do what works best for you. Don't forget to check our other posts on business.
I hope this guide has walked you through the current cost of buying Okrika bale in Cotonou and bringing it to Nigeria for resale.
SEO Content Writer with over 4 years of experience in On-Page SEO which gained me an award for excellence.
This is my web space where I share helpful guides to help you earn money legitimately.
I register brands with CAC, create websites and offer Business Consultancy services. For business deals, contact me