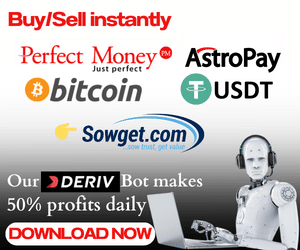 Are you tired of your Telegram Chanel? do you wish to close it down?. If your answer to these questions is Yes, then ride on as you discover how to delete a Telegram channel on iPhone & android.
Telegram channels are tools for broadcasting public messages to large audiences. In fact, channels can have an unlimited number of subscribers. When you post in a channel, the message is signed with the channel's name and not yours.
You can appoint additional administrators to help you manage the channel. New subscribers can see the entire message history in a channel once they join.
We have both Private and Public telegram channels; Public channels have a username. Anyone can find them in Telegram search and join. Private channels are closed societies – you need to be added by the owner or get an invite link to join.
Please note that private channels with publicly available invite links will be treated in the same way as public channels.
How To Delete A Telegram Channel, Group As An Admin

Honestly, growing a Telegram channel or maintaining a Telegram channel or group could be a difficult task. It's not something that you set up once and for all. You still have to put in the work to create engaging contents that will probe your audience to spark action.
For one reason or the other, you could be tired of your channel, life could get boring for you and then you feel like getting rid of your Telegram Channel or group.
For both Android and iPhone (iOS) users, below is how to delete the Telegram group as an admin.
How To Delete A Telegram Channel on Android
The procedure for getting rid of your Telegram Channel while using an Android phone is not so difficult which I believe everyone can do it.
Locate your Telegram channel.
head on to your channel's display photo at the top.
navigate and click on the edit icon.
Select Delete Channel at the bottom.
Next, select the Delete for all subscribers checkbox and tap the Delete channel to finish.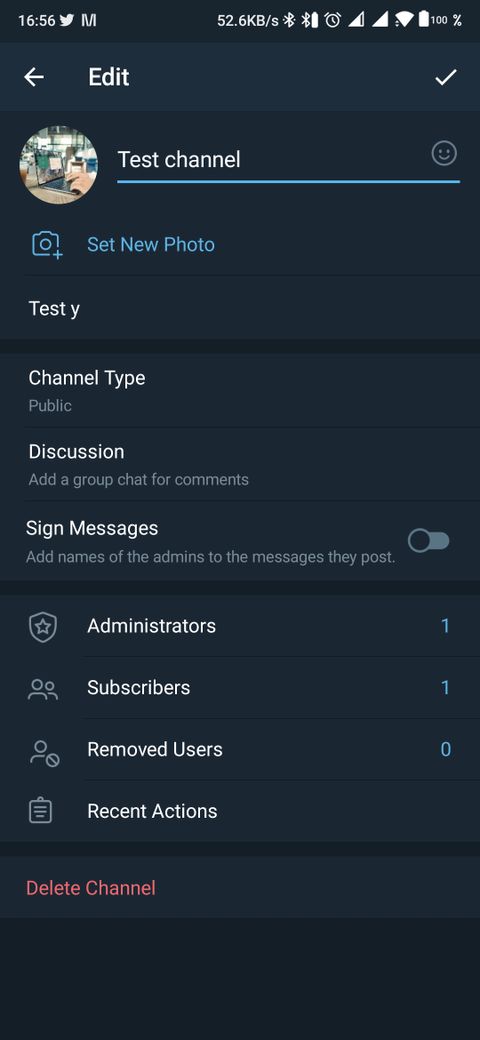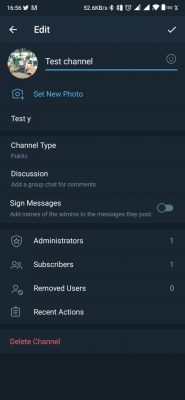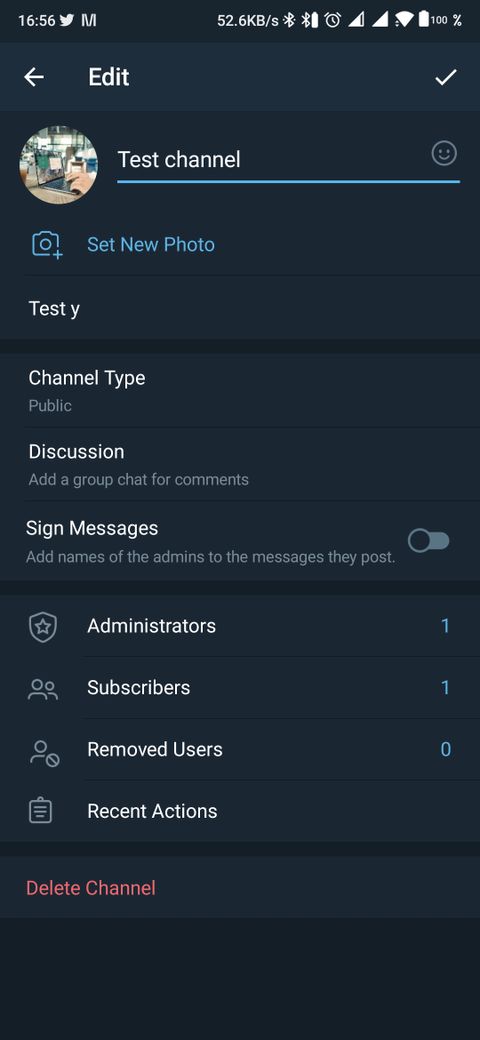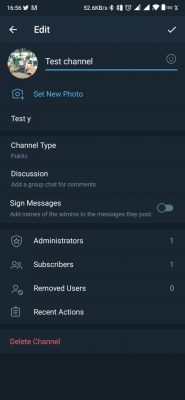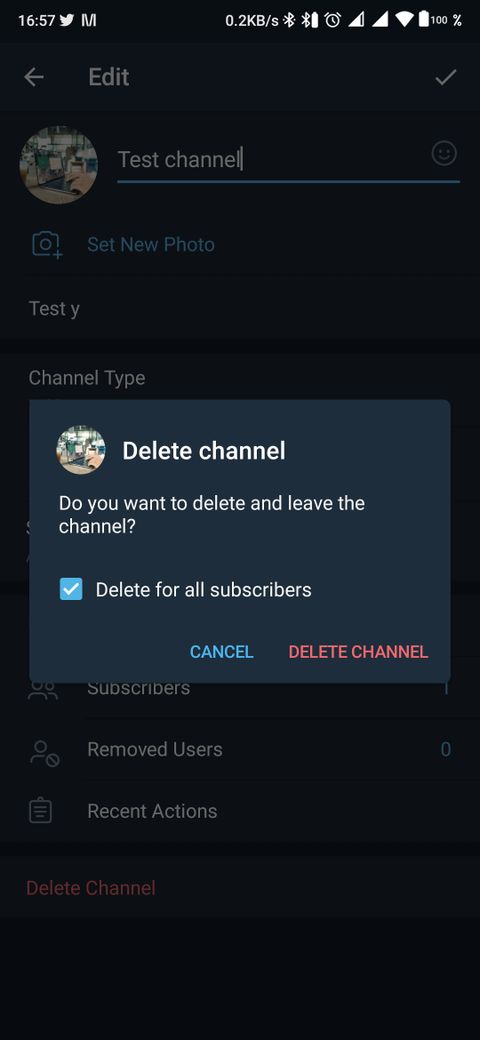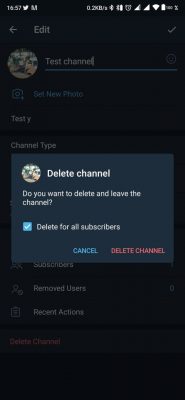 To Delete A Telegram Group on Android
Follow this guide to delete your Telegram group as an Admin.
Locate your Telegram group with your android phone.
Select the group's display photo.
Click on the edit icon at the top-right.
Click Delete and Leave Group.
Select the Delete the group for all members checkbox and hit Delete Group to finish.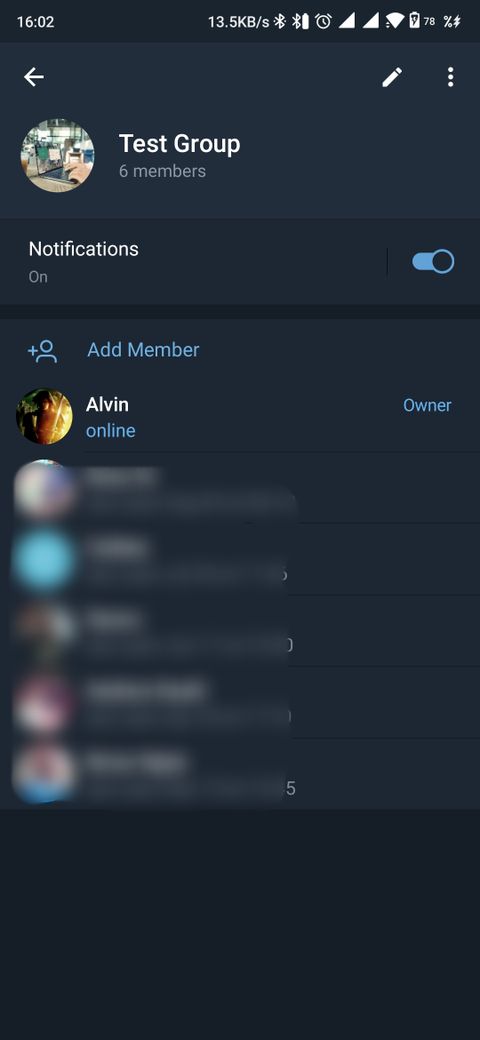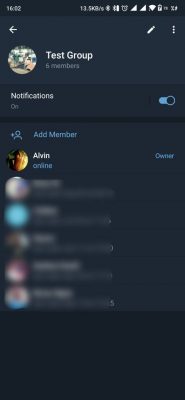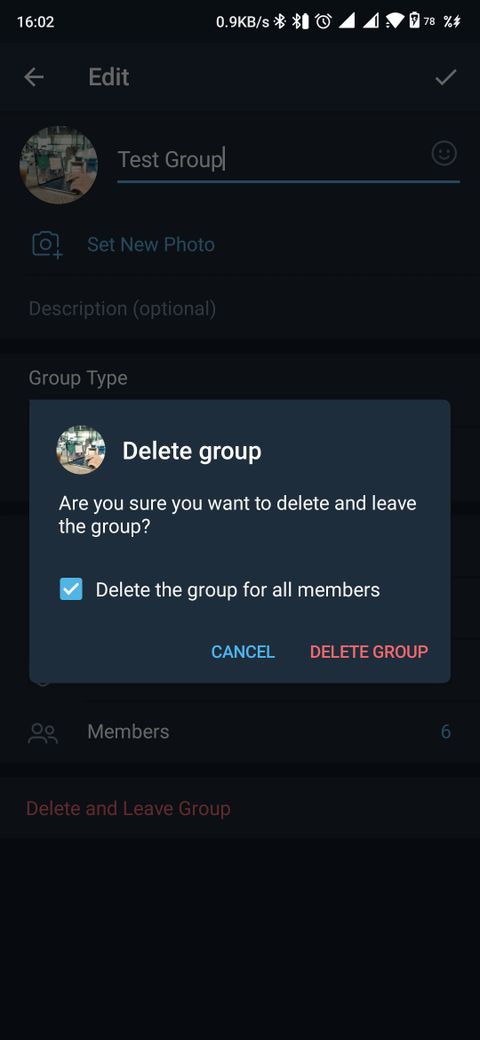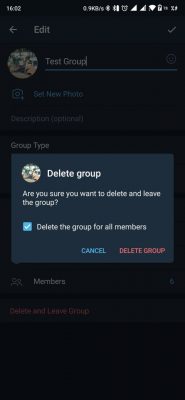 Now we are done with deleting Telegram Channel and Groups on Android. Let's move to iPhone.
Read Also: How To Permanently Delete WeChat Account
How To Delete A Telegram Channel on iOS
We know the iOS operating system is very complicated compared that that of Android so the method to delete Telegram Channel on iOS will be slightly different and more complicated.
Open your Telegram channel.
Tap your channel's display photo at the top.
Tap the three-dot menu adjacent to your channel name.
Select Delete Channel from the pop-up.
Tap Delete Channel again to confirm.
How To Delete A Telegram Group on iOS
On the other hand, deleting a Telegram group is very complicated. You can't delete a private Telegram group easily because you may first need to convert your private group into a public one to make the delete group option available.
In other to make your Telegram group public, open the group and tap the group's display photo. Next, tap Edit and select Group Type. Select Public and choose the group's custom link. Tap Done twice to save your changes.
Once you have succeeded in converting your private Telegram group to a Public one, follow the steps below to get it deleted.
Tap the group's display photo.
Tap Edit, then select Delete Group.
Confirm your action by tapping Delete Group from the pop-up.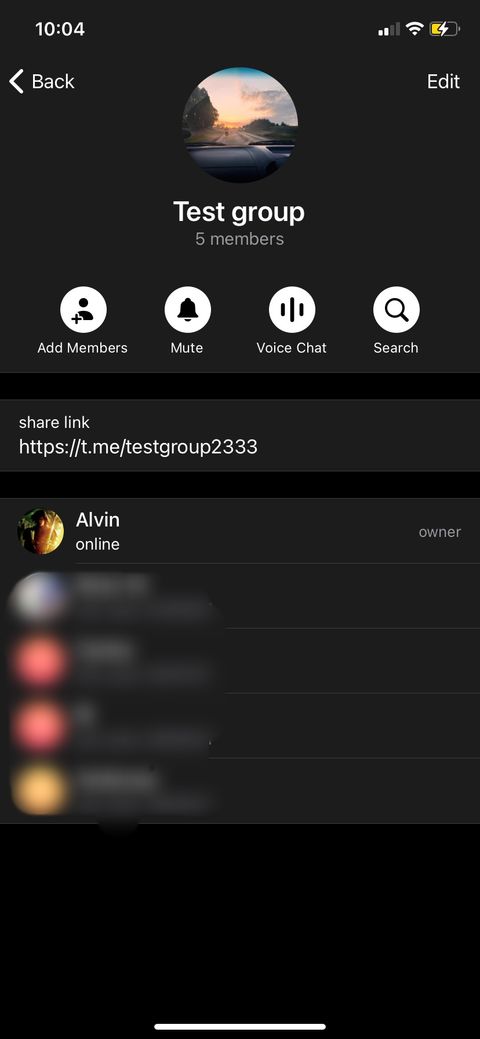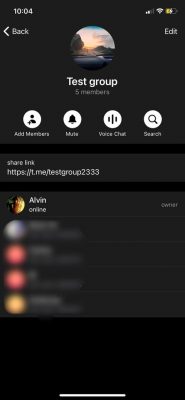 Read Also; How To Recover Deleted Channel in Telegram
How to Delete Your Telegram Channel and Group on Desktop
Apparently, you can also delete your Telegram Channel and the group even with just your desktop.
Open your Telegram channel or group. Click the name of the channel or group at the top to reveal the Channel/Group Info page.
Next, tap the three-dot menu and select Manage Channel/Group from the pop-up.
Scroll down and select Delete Channel/Group.
Finally, click Delete to confirm.
Once you confirm you want to delete your Telegram group or channel, Telegram will give you a six-second window where you can undo or proceed with the action. Tap Undo if you'd like to keep your group or channel.
Do Telegram Channels Expire?
Yes, Telegram channels expire after some period of time. However, they can be renewed even after expiry.
How Can I Make The Telegram Channel Owner Change If The Owner Deleted?
There is no clear answer, as Telegram does not provide an easy way to change the channel owner. If the current owner has deleted the channel, it is possible that they have also removed their ability to transfer ownership. In this case, the only way to regain control of the channel would be to create a new one and invite all of the previous members.
Read Also:
How To Delete a WhatsApp group
Discover How To Delete Someone's Post on Twitter
Conclusion:
In conclusion, Telegram is one of the best messing Apps that is taking over WhatsApp lately. The App allows members to create Telegram Channels and groups. While Channels are used to assemble a large audience together, groups are created only for a limited number of people.
For some reason, you may wish to delete your Telegram Channel or Group and we hope this guide has given you insightful tips.
SEO Content Writer with over 4 years of experience in On-Page SEO which gained me an award for excellence.
This is my web space where I share helpful guides to help you earn money legitimately.
I register brands with CAC, create websites and offer Business Consultancy services. For business deals, contact me