As a student who wants to start a side hustle, Is Upwork good for beginners?.
For beginners seeking to start freelancing and develop their portfolios, Upwork might be a useful resource. It can be a competitive market though, and it might take some time to secure your first employment.
But you can locate employment that suits your abilities and interests as a result of Upwork's wide range of job categories, which is one of its benefits. Additionally, Upwork offers materials and tools to assist you in developing a compelling profile and submitting proposals that impress potential clients
To gain expertise and establish your name on the site as a beginner, it could be beneficial to concentrate on smaller projects. You might also need to be willing to accept jobs that initially pay less than you would like and be flexible with your pricing.
Overall, Upwork might be a wonderful alternative for beginners, but it's extremely important to be patient and persistent in your search for employment and the development of your online reputation
Best Upwork Jobs for Beginners
There are several types of jobs on Upwork that can be good for beginners. Here are some options:
1. Data Entry: This job entails entering data into databases or spreadsheets. Because it does not require a lot of technical knowledge, it can be an excellent alternative for beginners.
2. Social Media Management: A lot of companies want assistance with managing their social media profiles. You can work as a social media manager if you have experience using social media sites.
3. Content Writing: If you are an excellent writer, you can work as a content writer. You can create content for businesses including blog posts, articles, and other formats.
4. Virtual assistance: Many companies require assistance with administrative duties like appointment scheduling and email replying. If you are meticulous and well-organized, you could work as a virtual assistant.
5. Graphic Design: If you have skills in graphic design, you can offer your services to businesses that need help creating logos, social media graphics, and other types of visual content.
Remember that it's important to choose jobs that match your skills and interests. It's also a good idea to focus on building relationships with clients and delivering high-quality work to build your reputation on the platform.
Upwork Jobs for Beginners' Data Entry
Here are some tips for finding Upwork jobs for beginners in data entry:
1. Use appropriate keywords: When looking for jobs on Upwork, use keywords like "data entry," "entry-level data entry," "data entry clerk," "data entry operator," and "data entry specialist."
2. Submit several applications: To improve your chances of landing a job, submit applications to as many relevant positions as you can. Keep in mind that applying to more jobs increases your likelihood of being hired because it's a numbers game.
3. thoroughly read the job description: Before applying, thoroughly read the job description to make sure you meet the qualifications.
4. Tailor your proposal: To show off your data entry talents and experience, tailor your proposal to each position.
5. Be flexible: Be flexible with your schedule and pay rates when starting out. This will help you gain experience and build your reputation on Upwork.
6. Be professional: Make sure your profile and proposals are professional and free of errors. This will help you make a good impression on potential clients.
7. Network: Connect with other freelancers in your field and participate in Upwork communities to gain insights and tips on how to find jobs on the platform.
Some potential Upwork jobs for beginners in data entry include:
Data Entry Clerk
Data Entry Specialist
Data Entry Operator
Virtual Assistant
Administrative Assistant
Typist
Online Researcher
Web Researcher
Excel Spreadsheet Entry
Data Collection
Upwork Project Lists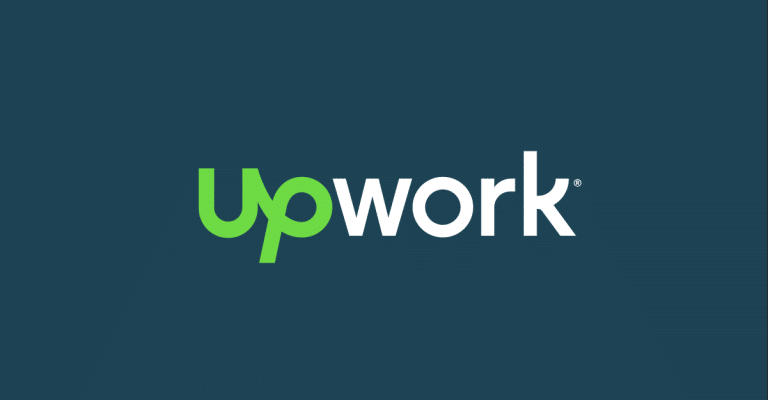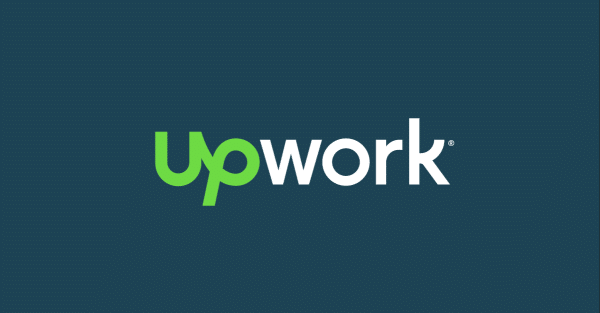 However, you can visit the Upwork website and search for available projects that match your skills and expertise.
You can also filter the search results by project category, budget, location, and other criteria to find the most relevant projects for you.
Additionally, you can set up job alerts to receive notifications when new projects are posted that match your search criteria.
Is Upwork Good for Students?
Upwork is a freelance platform that can be a good option for students who are looking to earn some extra income or gain
experience in their field of study. However, it may not be the best fit for every student depending on their individual circumstances and goals.
Here are some factors to consider when deciding if Upwork is a good option for you as a student:
1. Flexibility: Upwork allows you to work from anywhere with an internet connection, which can be ideal for students who need to balance work with their studies. You can work as much or as little as you want, and choose the projects that fit your schedule.
2. Experience: Upwork can be a great way to gain experience in your field of study and build your portfolio. You can work on a variety of projects for clients around the world, which can help you develop new skills and expand your network.
3. Competition: Upwork is a competitive marketplace, and it can be challenging to win projects when you are just starting out. You may need to invest some time in creating a strong profile and submitting proposals that stand out from the crowd
4. Payment: Upwork charges a fee for each project you complete, which can be cut into your earnings. Additionally, you may need to pay taxes on your earnings as a freelancer.
5. Time management: It can be difficult to balance your Upwork work with your studies and other commitments. You will need to be disciplined and manage your time effectively in order to succeed on the platform.
Conclusion: Is Upwork Good for Beginners
Overall, Upwork can be a good option for students who are looking to earn some extra income and gain experience in their field of study.
However, it is important to weigh the pros and cons and make an informed decision based on your individual circumstances and goals.
SEO Content Writer with over 4 years of experience in On-Page SEO which gained me an award for excellence.
This is my web space where I share helpful guides to help you earn money legitimately.
I register brands with CAC, create websites and offer Business Consultancy services. For business deals, contact me