Baxi POS device has been on the hot search similarly to PalmPay android and Moneipoint. Suppose you are looking forward to getting a POS device for your business, in this article. In that case, you will understand Baxi POS machine requirements, how to register and become an agent, and the charges
Just recently POS agents have been making alot of money. Looking back at the 2023 general elections and the cashless policy which was imposed by CBN, one will agree that one of the few business owners that made a fortune during that harsh period was POS owners.
On this note, the demand for POS devices has been on the high rise and hence the purpose of this article. If you are looking forward to getting a device for yourself, Baxi POS might just be a good option for you.
About Baxi
Baxi is one of the largest independent non-bank SME-focused electronic payment networks in Nigeria operating an omnichannel platform that enables digital payments through mobile, in-store locations, online, wallets and b2b channels.
What Makes Baxi So Good?
Below is why Baxi is highly rated
One-stop shop strategy
A broad range of products and services
Easy to use
Friendly touch
Baxi Features
As a micro-SME bank, Baxi comes with so many amazing features, these include;
1. Agency Banking
Baxi platform enables customers at the last mile to perform banking services at agent locations
2. Baxi Pay
Baxi Pay brings the convenience of a quick and easy-to-use payment platform to the fingertips of our customers, who can now pay for a wide range of products and services anywhere, anytime. The service allows users to process multiple bills in one transaction.
3. RIMS
RIMS is an easy-to-use solution that enables retail owners, small and large businesses to better manage their inventory and ensure there is sufficient stock in retail locations to meet customer demand.
4. B2B Channel
Baxi has a B2B (Business-2-Business) service, where, through a relatively simple integration. Through our B2B services, our clients can now access and market our products and services through their own channels, providing immediate scalability, income generation and growth opportunities.
Read Also: KipperPay POS Features
Is Baxi Licensed by CBN?
Yes, Baxi is licensed by the Central Bank of Nigeria (CBN) through its parent company Capricorn Digital Limited (CDL).
How To Become Baxi  Box POS Agent (Requirements)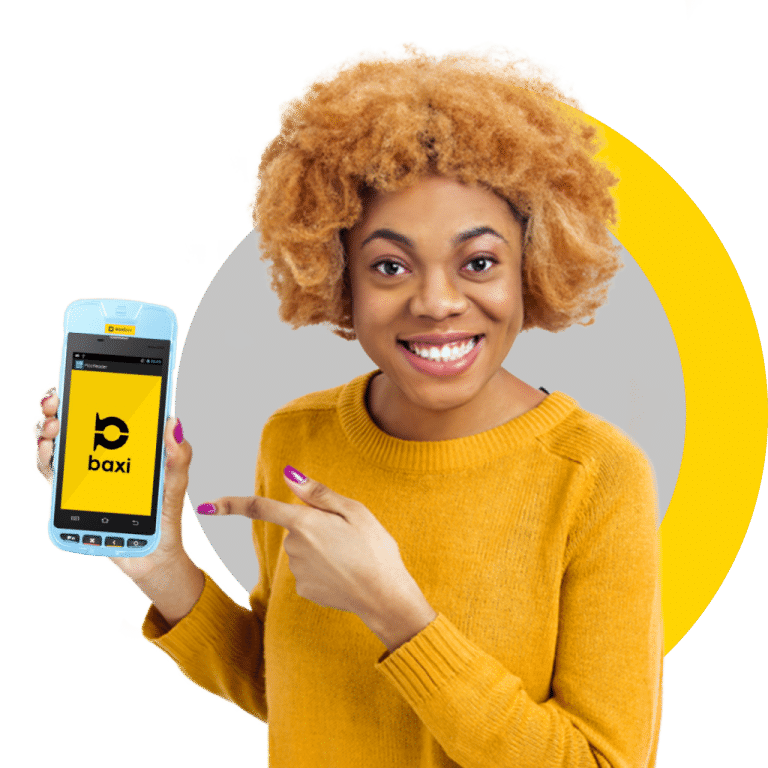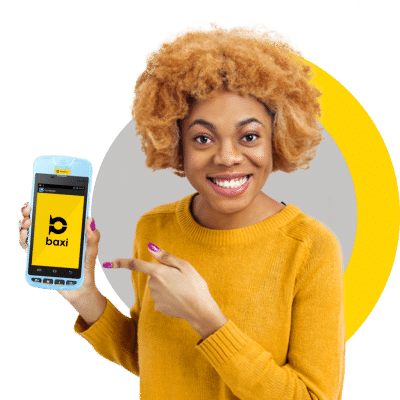 Becoming a Baxi POS agent is not a difficult task to do.
Firstly, download the Baxi mobile App on the Google play store or Apple Store or purchase the Baxi POS online or offline via a sales representative.
You can look forward to the checklist below