Dry cleaning business in Nigeria has become one of the fastest-rising and profitable businesses that require little capital to setup. In this business guide, you will discover the cost and equipment needed to run a successful dry cleaning business in Nigeria.
Dry cleaning business sometimes referred to as a laundry business involves the washing, drying and ironing of clothes and other textile materials for individuals or even large companies. Just like the POS business, the dry cleaning business has taken dominance in major towns and cities across Nigeria.
Before we go further, let's quickly understand the profitability of the dry cleaning/laundry business in Nigeria.
Is Dry Cleaning Business Profitable in Nigeria?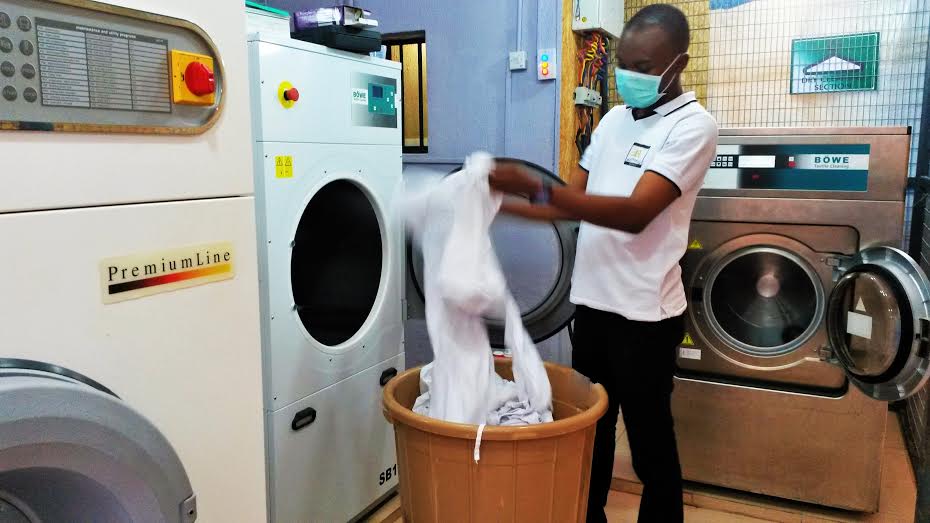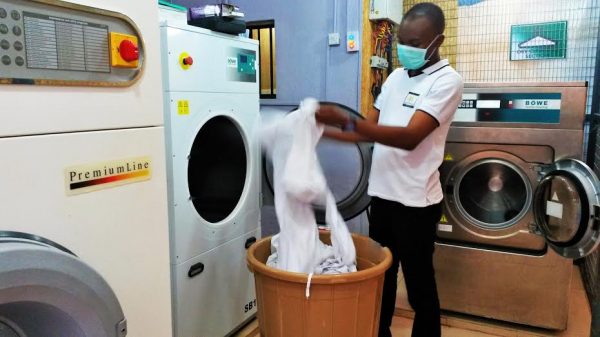 Yes, dry cleaning or laundry is a very profitable business in Nigeria that comes with low risk and low capital to startup. Even if you are on a very low budget, you can start small and grow bigger later. You can do it as a part-time business or full-time business. With a low budget, you can start a successful laundry business in Nigeria.
In recent years, the population of Nigeria how grown to a large extent every year, and more wealthy men keep popping up in the spotlight, despite the economic downfall of Nigeria, it doesn't stop a lot of business owners from making more and more money.
As a result of that, business companies and most people are getting very busy at work and the services of a dry cleaner are usually highly needed in this situation.
The average person leaves home very early in the morning and returns late at night and is tired with little or no time to take care of basic house chores.
Due to the increase in demand from workplaces, many people now work even on Saturdays therefore, leaving them with Sundays as the only available days for relaxation.
Even on Sundays those who attend long church services end up coming home late again with little time left to spend with family and loved ones.
But amidst all this, clothes need to be washed, dried and Ironed and that makes services of a dry cleaner highly needed.