Welcome once again to another exciting article on Whatsapp TV. Today I am going to share with you some of the best and essential tools for WhatsApp TV.
By now, you should understand how Whatsapp TV works and how to create a WhatsApp TV in Nigeria that makes money because this is not the first time I am writing about WhatsApp TV.
We have listed some Whatsapp TVs with the highest views where business owners can always run to them for advert placement.
If you are new to this WhatsApp TV business and just setting up your WhatsApp TV it is important I recommend some essential tools that will make you have a successful WhatsApp Tv that can make you money.
Others would have asked you to purchase a WhatsApp TV secret ebook to actually learn this, but I am giving it free o charge, Yes, legacy benjamin will walk you through the process at no cost.
Generally, I have come to understand Nigerians don't value free things and make optimum use of them but that won't stop me from doing it for those who may take it seriously.
Without further ado, let's get right into it
Tools Needed For A Successful WhatsApp TV
Starting and running a successful Whatsapp TV is very easy when you have these tools at your disposal. Below are tools for WhatsApp TV.
1. A Good Smart Phone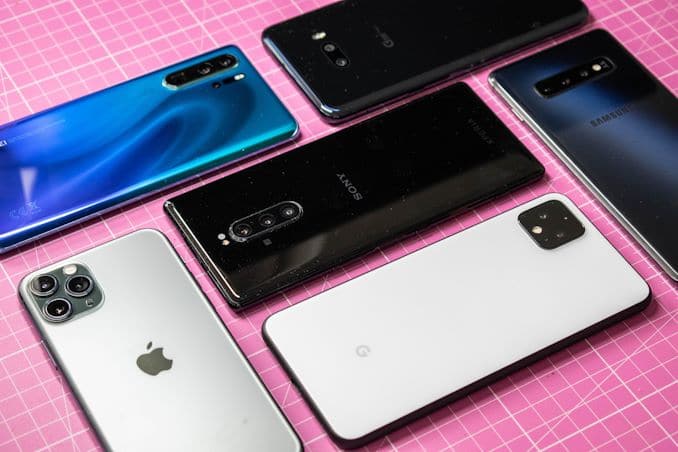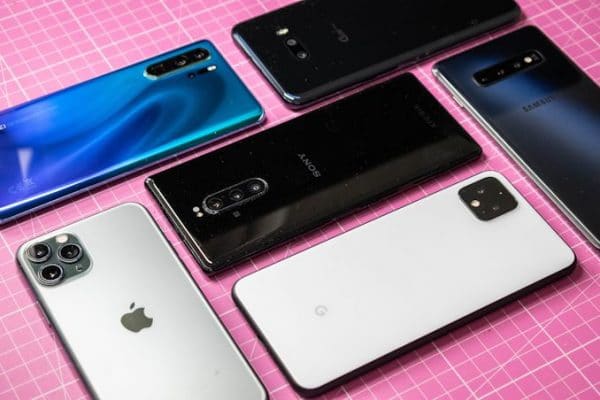 Your device is actually the first tool you are going to be needing to create your WhatsApp TV anywhere in Nigeria. So it is very important you get a good phone with a good battery and large storage capacity that will accommodate all your contents.
2. Pixel Lab App
Every WhatsApp TV owner is using this App and they may not tell you. Pixel Lab App over the years has become the most reliable app for a successful Whatsapp TV and many TV owners are getting massive benefits from using this app.
With this app, you don't need to pay a graphic designer to customize a TV logo for you anymore because this App comes with amazing features that will enable you to create a customized TV logo for your TV memes.
In addition, you can create your own customized watermark for your TV where all your content will be embedded in the process of content marketing.
Picture resize, colour, eraser and many other features can also be found in this App
Using the Pixellab app will give your TV a more professional look and help you build a larger audience.
Below is a customized watermark for Firstclass TV using the pixel lab tool. just see how amazing it looks.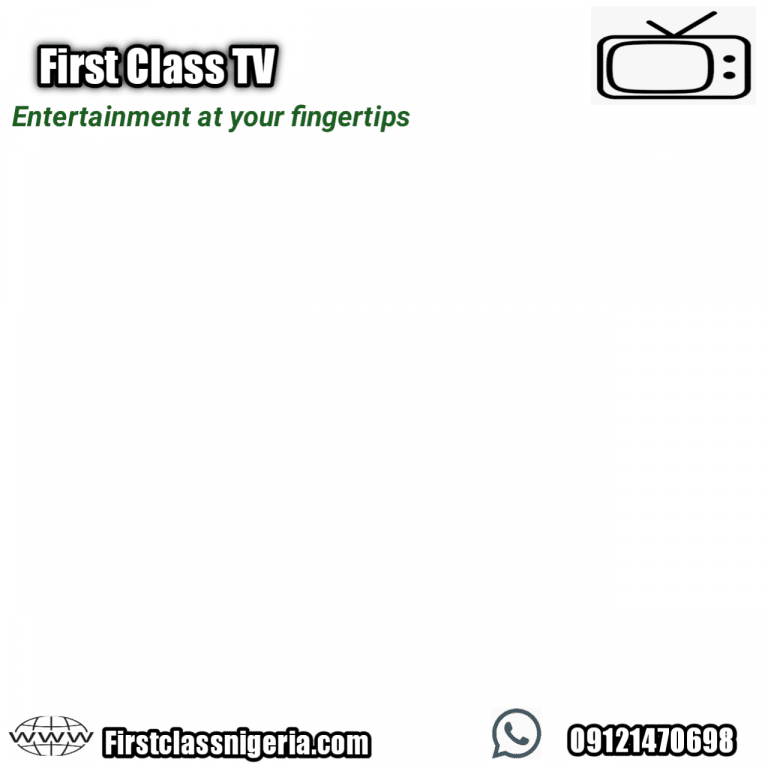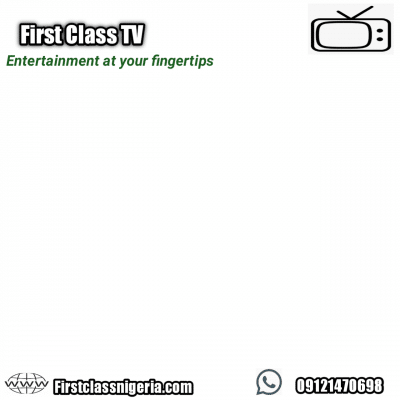 3. Inshot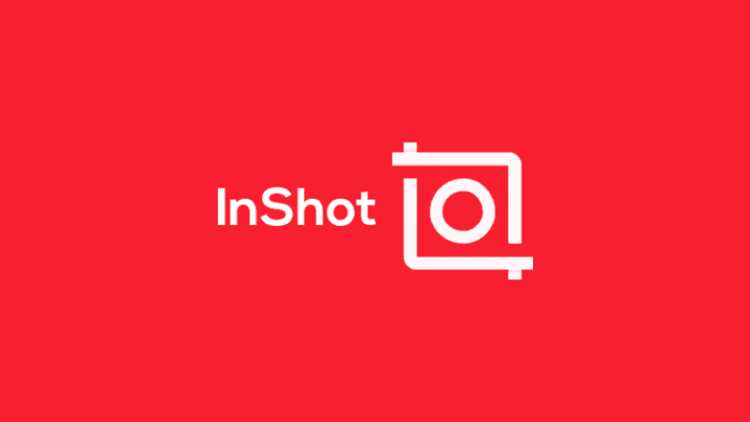 InShot is another amazing and super App that comes with exciting features not just for WhatsApp TV but you can use for so many purposes.
For those who focus more attention on video-based content, you should explore all the video functions of this app and utilize it to the fullest.
InShot comes with so many functionalities, you can edit videos, customize pictures, extract and delete video sounds, and others including Video splitting Video trimming, Merging video clips, importing photos or images. Applying various filter effects and many more…
This app is one of the best Apps that will give you all the amazing features and the most amazing thing is the App is absolutely free and you shouldn't hesitate to get it.
4. Spark Post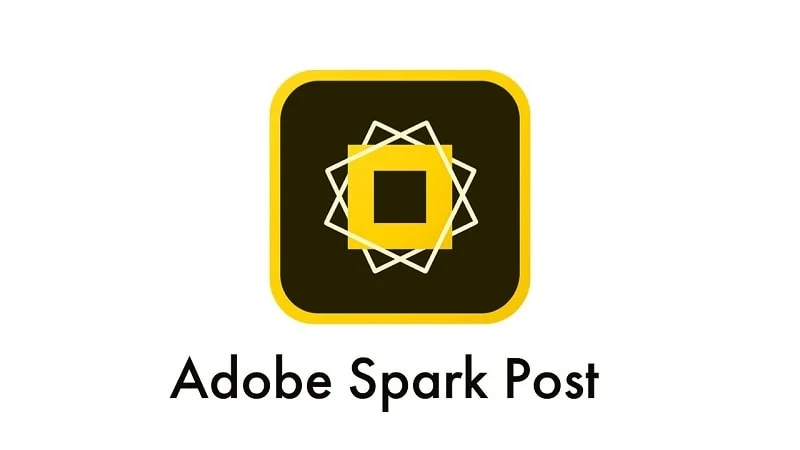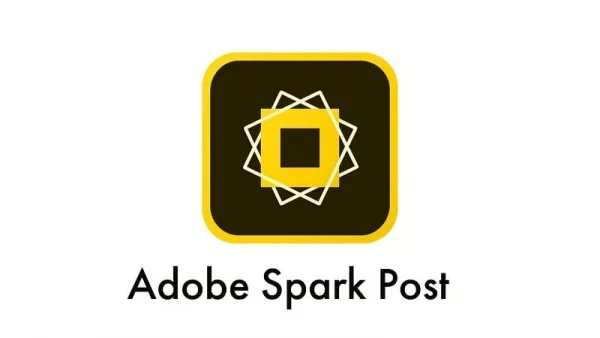 This App is widely used by Instagram celebrities and social media influencers to create both video-based content and picture-based content.
With so many exceptional features, you can use the Spark Post app too for your WhatsApp TV to create professional content.
Again, one massive advantage is the App is totally free to use, you can edit, customize your designs to the fullest as you wish to.
5. Status Saver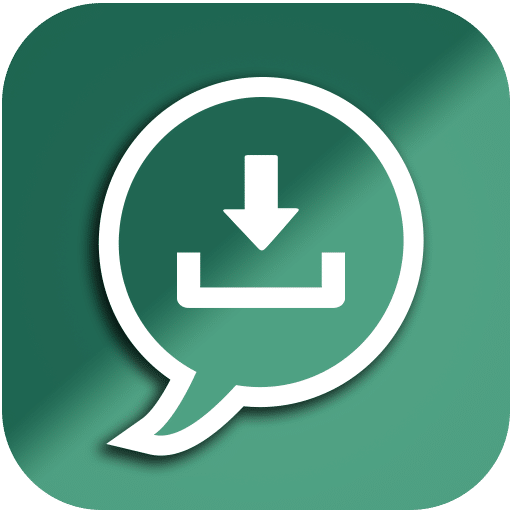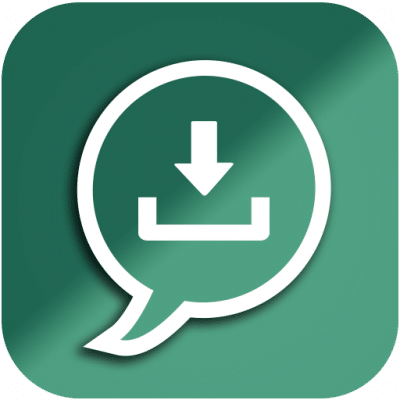 WhatsApp Status saver is another great app you must-have for the smooth running of your WhatsApp TV. This App will enable you to save the status of other TVs in your niche and help you create your own content.
Both videos and pictures can be saved seamlessly with the aid of this great app and it will save you the stress of running to people's Dm and asking them to send you.
Once you have all the aforementioned apps ready at your disposal, you have started the process of getting more views on WhatsApp TV.
Read Also: Five Powerful Tools To Merge Files into PDF
Conclusion: Essential Tools For WhatsApp TV
Having gone through these tools which of them do you love most? Kindly share this article if you found it insightful and informative.
Thanks
SEO Content Writer with over 4 years of experience in On-Page SEO which gained me an award for excellence.
This is my web space where I share helpful guides to help you earn money legitimately.
I register brands with CAC, create websites and offer Business Consultancy services. For business deals, contact me