Are you having issues with Adsense Payment Method Not Showing?. As a publisher, you will be so terrified if you find yourself in this situation. In this article, I will explain why, and the solution to Adsense payment method not showing.
For publishers who usually receive a lot of funds from Adsense this message will not be a good one at all and if care is not taken someone might even commit suicide.
Just imagine the scenario where you have up to $5k in your Adsense account and suddenly; your payment method disappears from your dashboard and there is no way you can withdraw your Adsense to your local bank.
This issue of the Adsense payment method not showing on the Google Adsense dashboard has left many bloggers stunned and depressed.
Those who usually overthink; could think the Adsense account has been suspended but that is not the case.
Why Adsense Payment Method Not Showing?
Google Adsense makes it possible for publishers to add payment methods; this is simply done by activating the wire transfer method and after that; you can upload your bank account details and wait for your monthly payments.
As a publisher, your Adsense payment method is likely to stop showing if you purposely or unconsciously remove the primary method of payment (your bank account details) from your dashboard.
Immediately when this happens; Adsense will send you a mail that will read like; Your payments are on hold and then, they will ask you to view your payment schedule
Bloggers do this often when they want to change and update a new bank account from the Adsense dashboard; let's say you have opened a dollar account and want to switch from your Naira account to a dollar account so as to enjoy higher conversions.
How To Fix Adsense Payment Method Not Showing
Before I go into showing you how to fix this error, it is important for you to understand that anytime you want to change your Adsense primary method, look out from the right-hand side of your dashboard and add a new payment method (bank account) first before removing the old one.
Once you have added a new bank account under your dashboard, proceed and make it a primary payment method. Once this is once successfully done, you can delete the already existing account and your newly updated account will stand out on your dashboard.
Solution To Google Adsense Not Showing Where To Add Payment
First and foremost, log in to your Adsense account and locate your dashboard.
On Your dashboard, locate the feedback option which is the last button.
On the feedback page, you will be given a box to type in your problem and also a screenshot
Let Google Adsense know that your method of receiving funds is not showing on your dashboard again, you can also enable a screenshot and navigate it to your payments page for more detailed feedback.
Once you have done everything clicks and submit
Check back after 3 days and the issue will be rectified. Although in some cases it might take up to 1 week.
Below is a screenshot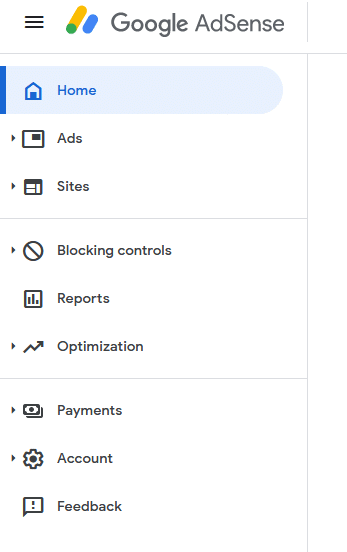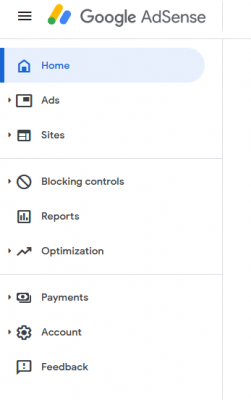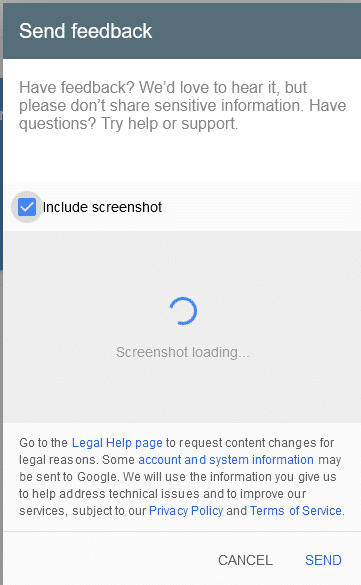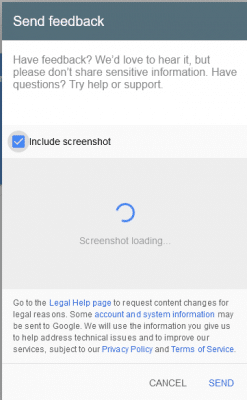 Read Also:
Impact of Corona Virus on Google Adsense
10 Reads Adsense Declined Your Application
How To Verify Adsense Address Without Pin
Conclusion: How To Fix Adsense Payment Method Disappears From Dashboard
In conclusion, Adsense error payment is a common challenge publishers encounter on a daily basis. I hope this guide has explained why Adsense shows this message and the possible remedy for it.
SEO Content Writer with over 4 years of experience in On-Page SEO which gained me an award for excellence.
This is my web space where I share helpful guides to help you earn money legitimately.
I register brands with CAC, create websites and offer Business Consultancy services. For business deals, contact me