Digital technology has created an opportunity for sites to buy used cars in Nigeria. Buyers can sit in the comfort of their homes and browse a variety of cars online until they find the ones they are interested in. today we will be looking at websites that offer fairly used cars for sale

In Naija, not having a car makes mobility a nightmare. You'll have to deal with a lot of hassles just to move from one location to another. like I said I am going to reveal to you the best car selling websites in Nigeria, if you are planning of getting a car then consider reading this article till the end
day in day out people keeps searching for used cars for sale in Nigeria because getting a brand new car involves a huge amount of money that not everybody can afford
Currently, most auto dealers have recognized the importance of the Internet in marketing, selling and promoting their products and services, and are seriously investing significant resources in this area.
Top Sites To Buy Used Cars in Nigeria
Below are websites that offer used cars for sale in Nigeria at affordable rates
1. Jiji.ng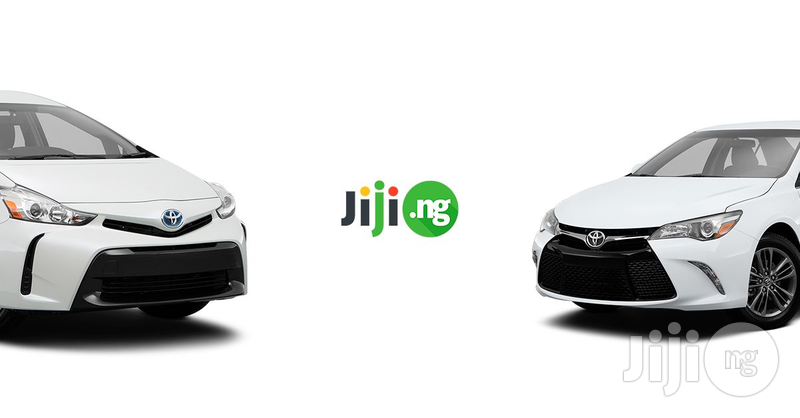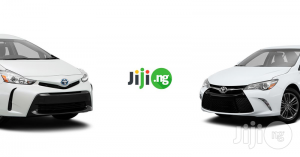 Jiji is having the most car listings. The number of car listings on Jiji is accumulated through years of operation while such a young site as Naijauto is already catching up with their 23 thousand adverts.
Furthermore, Jiji is not specialized in cars, so either buyers or sellers can hardly find support from car experts from this site. One more thing, although you can post an ad on Jiji for free, free listings are limited to certain viewers only, which forces you to buy their premium services.
2. Checki.com.ng


Cheki Nigeria is an online marketplace where a lot of  Nigeria's leading car dealers, importers and private sellers post their cars for sale in Nigeria. They do not sell cars directly but rather offer an online advertising medium for users to buy and sell their cars, 4WDs, vans, bikes and trucks, and other vehicles. In addition, they also offer a one-stop destination for all buyers of Japanese import cars to Nigeria, by centrally hosting all the cars of many leading Japanese car dealers and importers to Nigeria. 
3. Olx.com.ng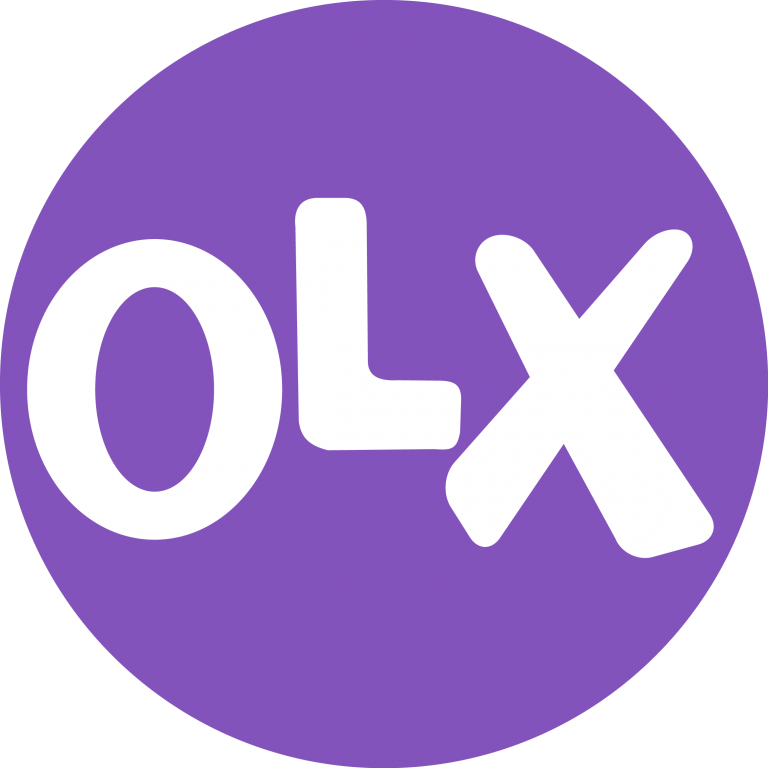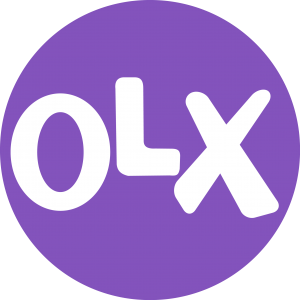 OLX is a top-leading classifieds platform focused on emerging markets, both mobile and online. They operate globally and are present in more than 40 countries, including Nigeria.
The vehicles section hosts over 14,000 cars of various cars, trucks, motorcycles, and even car accessories. Like other car sales websites, you can also find your choice car according to your location.
However, absolute caution is required so as to avoid falling into wrong hands. You certainly do want to pay upfront. Pay on delivery.
4. Cars45.com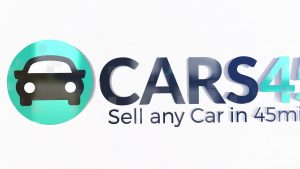 Cars45 specializes in the sale of used cars in Nigeria. It acts exactly like a used car dealer, not a website for cars for sale by the owner. Relatively new on the market, it has been able to get the attention of the masses through rigorous advertising of selling your car in 45 minutes.
The fact is you sell your car to them, not to individual buyers. This is their procedure: you post your car info, they forward you to the nearest center, you bring your car there for inspection and price negotiation. Once agreed, they send you money for the car. So, you can see they're exactly a dealer whose purpose is to get profit over your car sale, that's why selling car here will earn you less money than on other aforementioned websites.
5. Nigeriacarmart.com
The is one of the popular car sales websites created for Nigerians. A visit to the website shows you a well-organized website that's basically designed to make purchasing vehicles and other motor assets seamless and easy.
Like most car sales websites, they don't sell cars to people directly but only provide the platform for auto dealers and genuine buyers to transact. However, absolute caution is required so as to avoid falling into wrong hands. This is because there are so many unrealistic prices on this site. Nigeria Car Market
6. Mobofree.com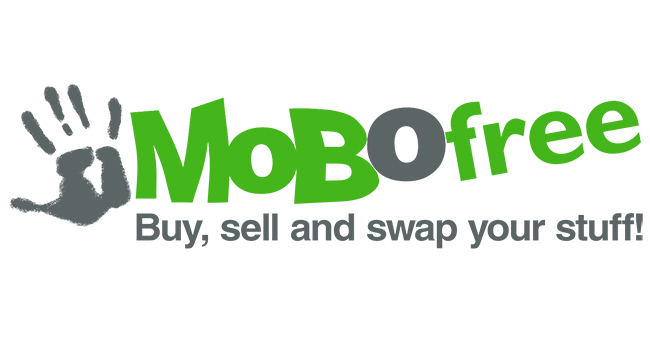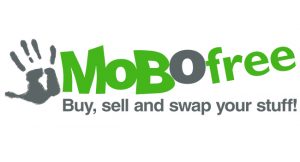 MoboFree is a  social marketplace that connects social networking with the board of classifieds for selling, buying, and swapping all kinds of things including cars with community members.
The platform allows negotiating online via chat or private messaging, sending more photos of items via internal messages as well as checking the background of buyers or sellers.
According to the official statistics of the site,  MoboFree has crossed the line of 2.5 million registered users — mostly from Africa, and more than 1.2 million of these users are Nigerians.
More so, the Opera State of Mobile Web report of June 2012 confirms that MoboFree is top 8th site in Nigeria, top 5th in Zimbabwe, and has a good following in other African countries like Malawi
7. Carmundi.com.ng


Carmudi has grown to be one of Nigeria's leading online vehicle marketplaces, displaying vehicles from all regions within the country.
It is an online vehicle sales platform operating in Nigeria that gives car buyers easy and quick access to the best vehicles available for sale in Nigeria. Vehicles from many different trusted and certified dealers across the country that offer a wide range of both new and used vehicles are listed on Carmudi.
On the other hand, Carmudi also offers vehicle sellers the fastest possible way of selling their cars by providing every detailed information buyers need to reach out to the sellers.
Starting with under 500 vehicle listings, that number has grown to well over 32,000 vehicle listings from every region in Nigeria and has been awarded by Nigeria's Communications Week as Nigeria's automobile portal of the year 2015. Follow this link to check them out
8. Nairaland.com
Of cause, we can't close this chapter without talking about Nairaland. The Forum has existed for a very long time and deserves a second place on our list. The popular forum offers different topics and has a car selling section (Autos) where users can advertise their cars to interested buyers for free.
But being a forum, it has a limited number of cars for sale, and tracking a post causes much more difficult for users than on a car website. Car buyers, therefore, are discouraged from finding their desired car ads here and they usually turn to specialized car pages for expert support.
If you post your car for sale in this forum, you may need to comment on your post every minute to make sure it remains on top; otherwise, new topics will take place and your advert is nowhere to be seen on the first page.
How To Get Your Car Sold Online
There are several ways when putting your car up for sale on car selling sites. To ensure that yours gets sold as fast as possible, follow the guideline below
Provide Credible Details
Buyers need all the information to help them make an informed decision. Don't hoard details of your car; put it all out there. Assume you are talking to the buyer face to face, say all you have to say: How long have you used? Where did you buy it from? etc
Upload high-quality Pictures
Pictures speak more than a thousand words and buyers definitely judge your car condition through pics more than your descriptions. Use a camera with high resolution, then showcase different angles of the car for full disclosure.
Be Trustable
With so many scams happening online in Nigeria, people want to be sure that they are dealing with a genuine seller. To gain trust from potential buyers, become a registered or verified seller on the car website.
Offer A Test Drive
A lot of people sell their car because it has become faulty. In order to avoid buying trouble with their money, buyers are more interested in patronizing sellers that offer a test drive. This grand gesture goes a long way to show that you are indeed genuine, so remember to include "Test drive available" in your listing description.
Provide All Legal Documents
People buying stolen cars online is becoming rampant. Intelligent Nigerians ask to see every legal document associated with the car before they can make a commitment. Don't wait for the seller to ask, mention all the documents you have in your car advert.
Be Reachable
The whole effort would be defeated if interested buyers are unable to reach you. They will immediately move to the next seller who they can contact right at that time.
So, if possible, provide 2 active phone numbers and a valid email address. Always have your phone with you as well.
Be Open To Negotiations
You are sure to come across sellers who may underprice your car and point out many faults to reduce the price. While this might be annoying, you need to understand that buyer has the right to negotiate. Carry a thorough inspection of your car and be polite in your response. Simply ensure you tell the truth about the car condition and let them know the lowest price you can take.
Offer Discounts
If you want your car to be bought as soon as possible, you should consider giving interested buyers a very good discount. This might require you to go below the planned price, but it'll surely help you get money for your car faster.
Conclusion: Top Sites To Buy Used Cars in Nigeria
I think that's all you need to know to sell cars online in Nigeria and websites that offer Used Cars For Sale in Nigeria. Once you apply the tips above, your car will surely be sold after a few days of posting. Good luck!